US DoE Orders Two WindSentinel Floating LiDAR Systems
After a formal RFP process attracting responses from industry leaders, the U.S. Department of Energy's (DoE's) Pacific Northwest National Laboratory (PNNL) has awarded AXYS the contract to supply two WindSentinel floating LiDAR systems.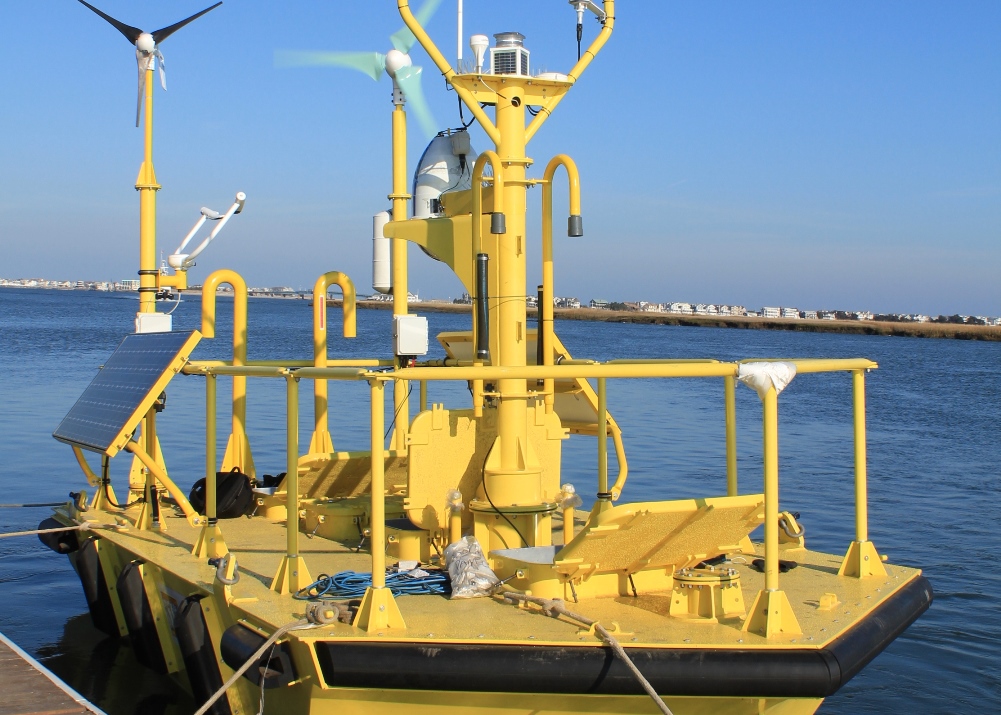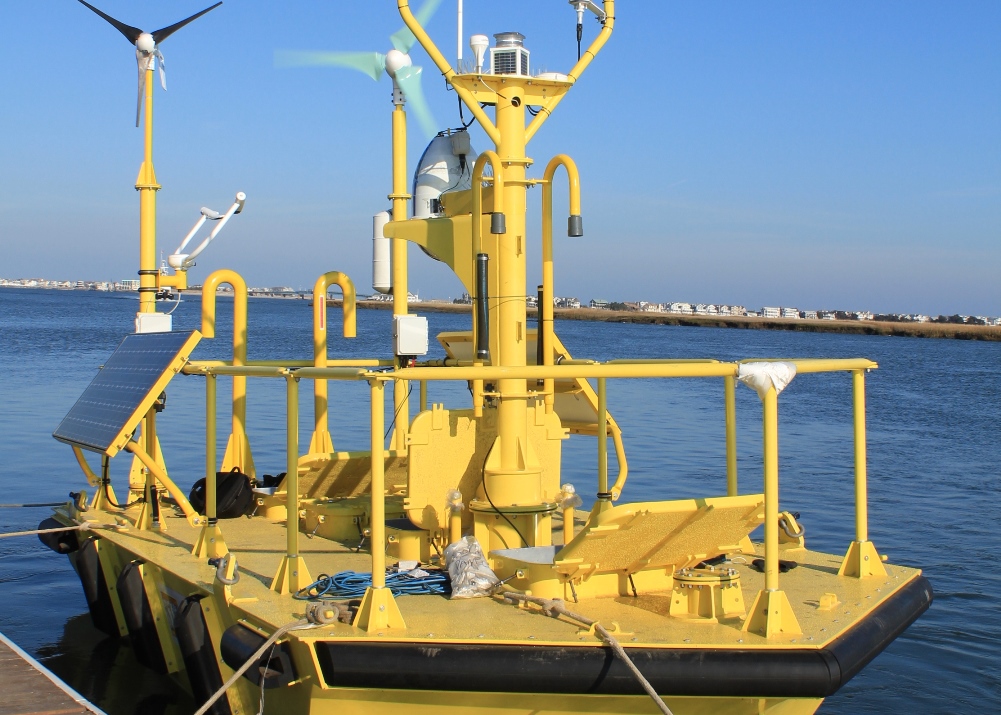 The systems will be managed by PNNL to support research and development to help advance the U.S. offshore wind industry.
"This award reflects the DoE's commitment to the use of new technology to assist in reducing the cost of offshore wind energy in the United States," says Graham Howe, Director of Sales at AXYS.
The WindSentinel™ is a wind resource assessment buoy that uses LiDAR to accurately measure wind speed, wind direction, and turbulence offshore up to blade-tip heights of 200m. The WindSentinel has recorded a number of world firsts, including the first commercial deployment and the most remote LiDAR offshore wind resource assessment ever conducted, 36 miles offshore.
Press Release, June 11, 2014; Image: axystechnologies