BLG Showcases Its Wind Energy Division at WINDPOWER
Offshore wind energy is planned to become an important power source in the U.S., as the Government plans to install 54 GW by 2030.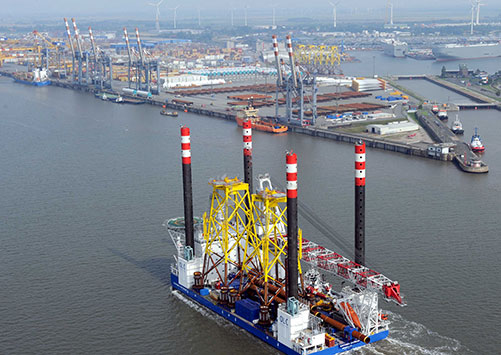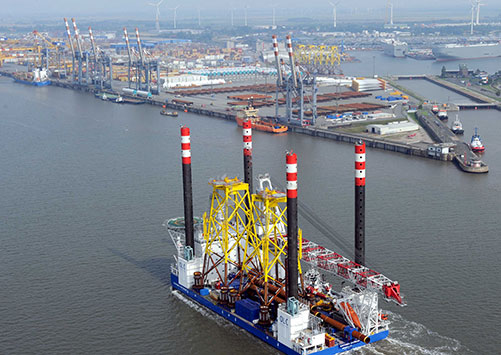 The U.S. market would then be four times larger than the German offshore wind market, which was a sufficient reason for BLG LOGISTICS GROUP, an international logistics service provider, to showcase its youngest division, BLG WindEnergy Logistics, at the American WINDPOWER event, held from 5-8 May in Las Vegas.
The WINDPOWER is organized by the American Wind Energy Association (AWEA) and held annually at alternating locations in the United States. It is the country's central wind fair with an integrated conference, the only national trade show of its kind and the largest energy trade show in North America.
Offshore WIND staff, May 09, 2014; Image: BLG