OPT Makes Changes to Its Board of Directors
Ocean Power Technologies, Inc. (OPT), today elected Eileen M. Competti to the Company's Board of Directors. In addition, the Company announced the retirement of Dr. George W. Taylor from the Board of Directors.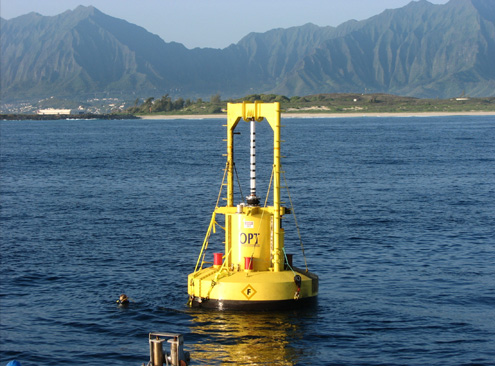 Ms. Competti is currently Vice President, Global Competitiveness for The Babcock & Wilcox Company (BWC). She has more than 25 years' experience in global energy businesses, having served in various technical, operational, managerial and strategic growth-focused roles. In addition, Ms. Competti serves as lead American director for Halley & Mellowes Australasia, which is a joint venture of BWC.
"In recognition of his role as a co-founder of OPT and his many years of service to the Company, George has received the honorary title of "Chairman Emeritus," and we thank him for his important contributions to the Company," said Charles F. Dunleavy, Chairman and Chief Executive Officer of OPT. "We will also continue to have access to George's experience and knowledge with his service as a consultant to the Company. As George retires from the OPT board, we are pleased to announce that Eileen Competti is joining the Board of Directors. She brings strong experience in the energy and power generation business as well as management experience in international markets including Australia and Europe. Her background as an industrial engineer will also benefit OPT as we continue to improve our technology and grow our business." 
Press release, April 30, 2014; Image: OPT