VIDEO: DolWin3 Offshore Wind Farm Connection
Last year, TenneT chose Alstom for the DolWin 3 offshore project. This project, connecting the North Sea wind farms to the continental electricity network, has an investment volume of over one billion euros. 
Recently, Copenhagen Infrastructure Partners (CIP), and TenneT have agreed to make a joint investment in the DolWin 3 offshore grid connection. CIP will invest EUR 384 million in the DolWin 3 grid connection, whilst TenneT will finance the largest portion of the construction costs, which are expected to amount to EUR 1.9 billion.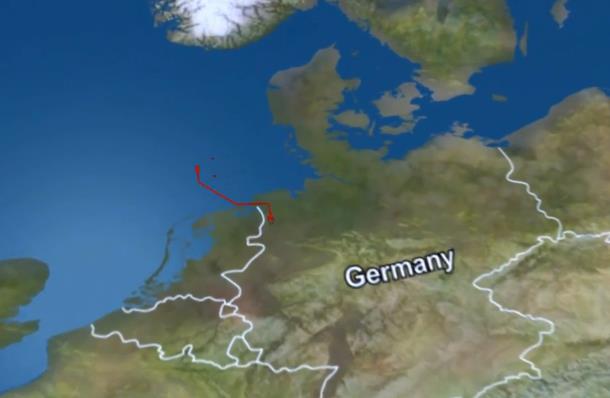 The DolWin 3 project is the third connection in the DolWin cluster. The distance from the wind farms to the coast is about 83 kilometres. The grid connection then runs for another 79 kilometres on land to the converter station at Dörpen West, which will serve as the onshore electricity grid coupling point. The connection is expected to be completed by late 2017.
Check out the following video from Alstom about DolWin 3:
Offshore WIND Staff, April 21, 2014