RUK Announces Programme for Global Offshore Wind 2014
Renewable UK has announced the programme for the 13th Annual Global Offshore Wind 2014, which will take place over two days, 11th – 12th June, in Glasgow.
This time with a truly global focus, this event is designed to showcase the UK ofvfshore expertise. It offers a forum for over 3500 delegates and 250 international exhibitors from the emerging global offshore wind markets to connect. It is also a platform for leading manufacturers, suppliers, consultancies, government agencies and national pavilions to network and promote their capabilities.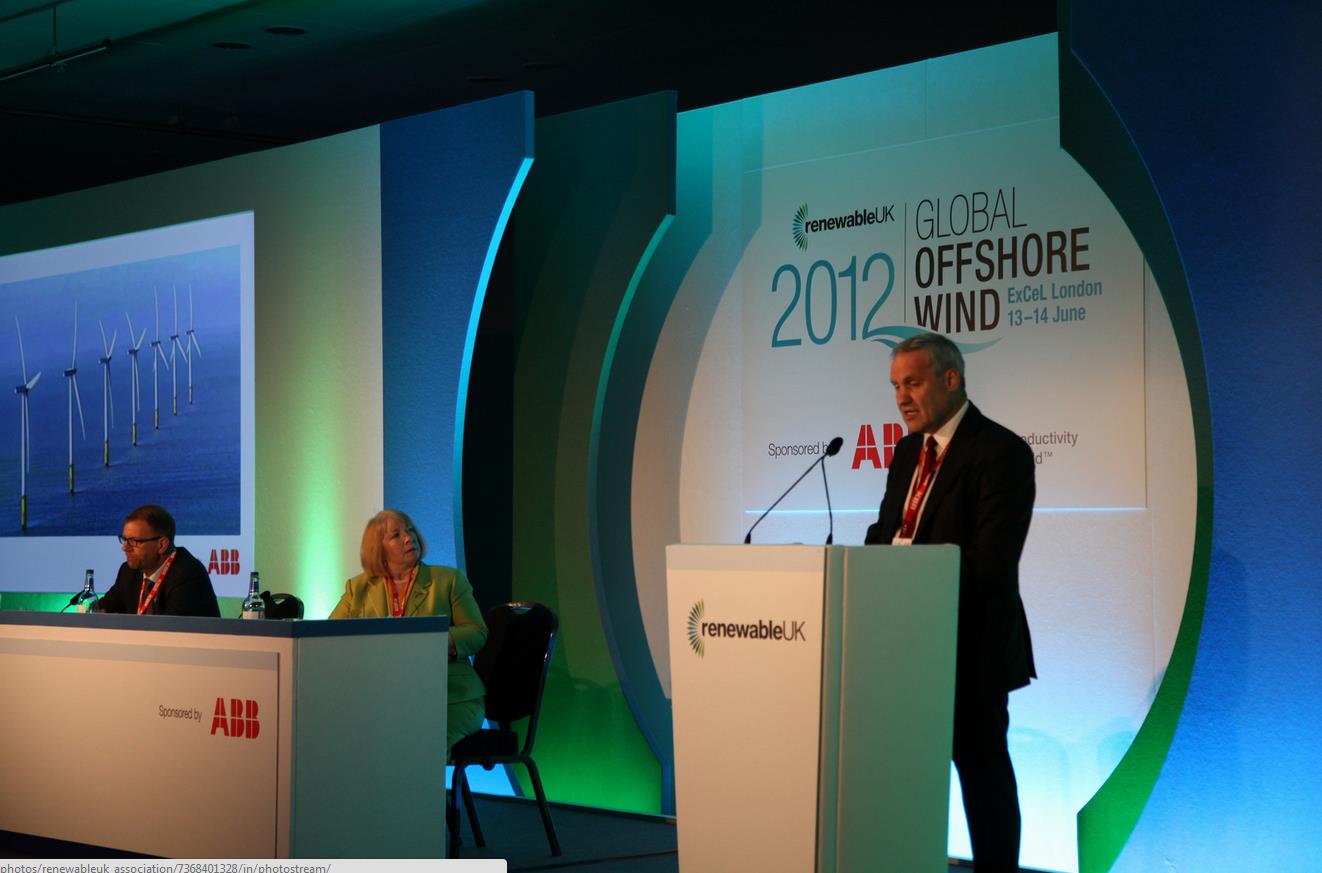 The content of  the Global Offshore Wind 2014 conference is especially crafted to plug into the UK's world leading industry expertise, products, services and investment potential. Emerging markets will also showcase their strengths and opportunities.
Sessions will include:
Operations & Asset Management: An Integrated Approach
Global Offshore Wind Investment Summit: Securing Offshore Funding
Emerging Markets for Offshore: USA, Korea and China
The New Deal: Equity, Non-recourse and Other Diversified Forms of Offshore Wind Funding
Construction Lessons Learnt
Cost Reduction and Innovation: Reaching £100 per MWh
Offshore Grid: OFTO, Centralised Delivery and Transnational 'Supergrids'
Beyond 2020: Offshore Wind in a Competitive Market
Environment: Latest Evidence on Cumulative Impacts and Successful Mitigation
The Electricity Market Reform and Offshore Wind
The conference will include speakers from Mainstream Renewable Power, The Crown Estate, DNV GL, TÜV SÜD PMSS, A2SEA, and many more.
Offshore WIND staff, April 17, 2014; Image: renewableuk