North German Workers, Businesses to Protest against Government's Plans for Wind Energy

Industrial Union of Metalworkers from Küste district, IG Metall Küste, and regional organizations of the German Wind Energy Association (BWE) in northern Germany will jointly organize a "warning minute for wind power in Northern Germany".
Workers and management teams of numerous companies will stage a protest walk on Wednesday, 19 March in Berlin, symbolically at 11:55, to warn about a partially threatening situation for jobs and companies in the wind industry.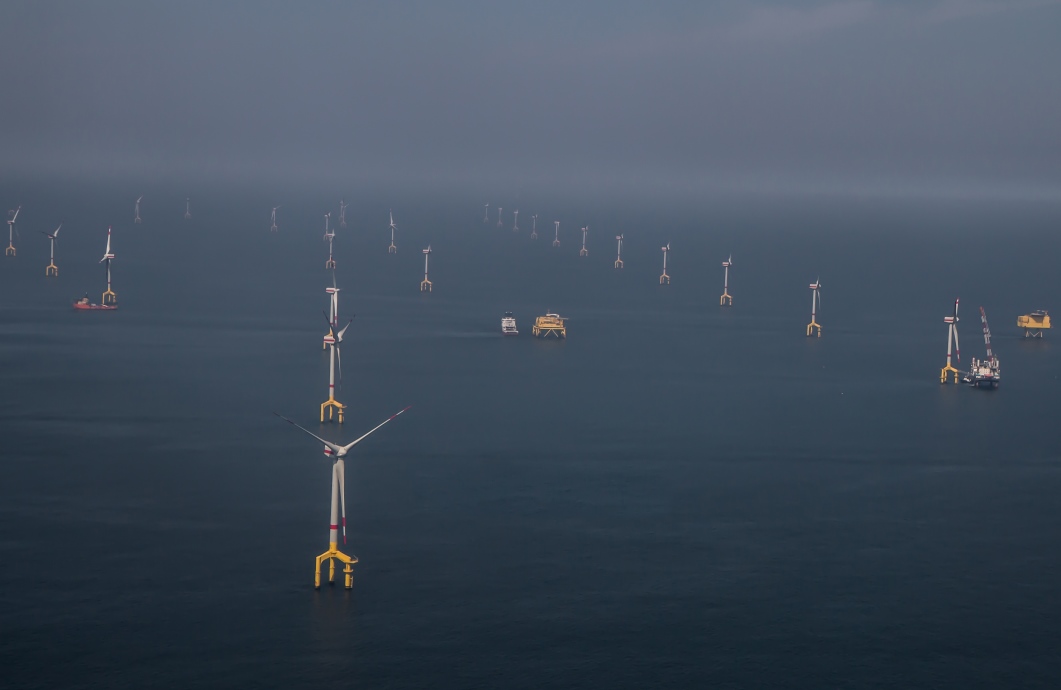 "Wind energy is the most cost-efficient bearer of German energy transition and a major job creator in the north part of Germany. The opportunities for work, profitability and export success must not be played with," the organizers stressed.
The current draft of the new Renewable Energy Sources Act threatens to choke the positive development. About thousands of jobs and the successful continuation of the energy transition is at stake.
"The expansion of offshore and onshore wind power must not be endangered by wrong choices of the Federal Government. The first proposals for a cap on the expansion targets are wrong. Decisive for new investments are reliability and predictability, which must not be compromised by new decisions of the Federal Government," said Meinhard Geiken, District Manager of IG Metall Küste. 
Offshore WIND Staff, March 18, 2014; Image: bard-offshore