Osiris Marine Services' ROV Division Recognised with IMCA Accreditation

Osiris Marine Services, a division of James Fisher and Sons plc, has achieved the International Marine Contractors Association (IMCA) accreditation for the Remote Systems and ROV Division.
IMCA is the internationally respected trade association representing offshore, marine and underwater engineering companies. The Remote Systems and ROV Division of IMCA assists ROV operators in achieving high levels of safety and efficiency, and this accreditation is in recognition of Osiris meeting these high levels.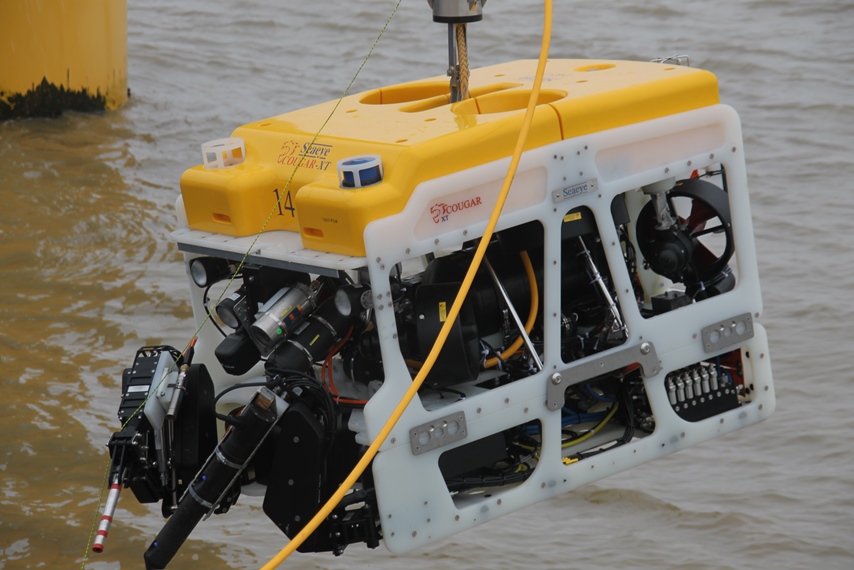 "Achieving IMCA accreditation for our ROV services is testament to our company mission to offer high-quality, cost-effective services emphasising safety and operational efficiency," commented James Ridgeway, offshore manager at Osiris. "We are proud to achieve this and it reflects well, not just on the services we provide, but also on the continued hard work and effort of our staff."
Osiris supplies an array of subsea engineering services on a global basis to both the onshore and offshore sectors. Its ROV capabilities began nearly a decade ago, and since then have grown to provide a wide range of equipment from inspection-class ROVs capable of flying down pipelines with an internal diameter of as little as 190mm, to work-class underwater ROVs that can operate powered tools and carry cable finding equipment to depths of up to 1,000 metres. The company has also invested in a Launch and Recovery System (LARS) and a Tether Management System (TMS) to enable them to utilize their assets in a wider range of projects.
"Our ROV range has grown substantially since its inception," added Aiden West, managing director at Osiris. "Our workshops, technicians and equipment meet with the most stringent of audits, and we are extremely pleased that this has now been officially recognised in the form of this IMCA accreditation."
The IMCA accreditation will enable the company to expand and strengthen its capabilities even further, whilst continuing to offer the same high-quality, tailored service that its customers are familiar with.
Press release, March 3, 2014; Image: Osiris Marine Services