Tennet Secures EUR 500 Million from EIB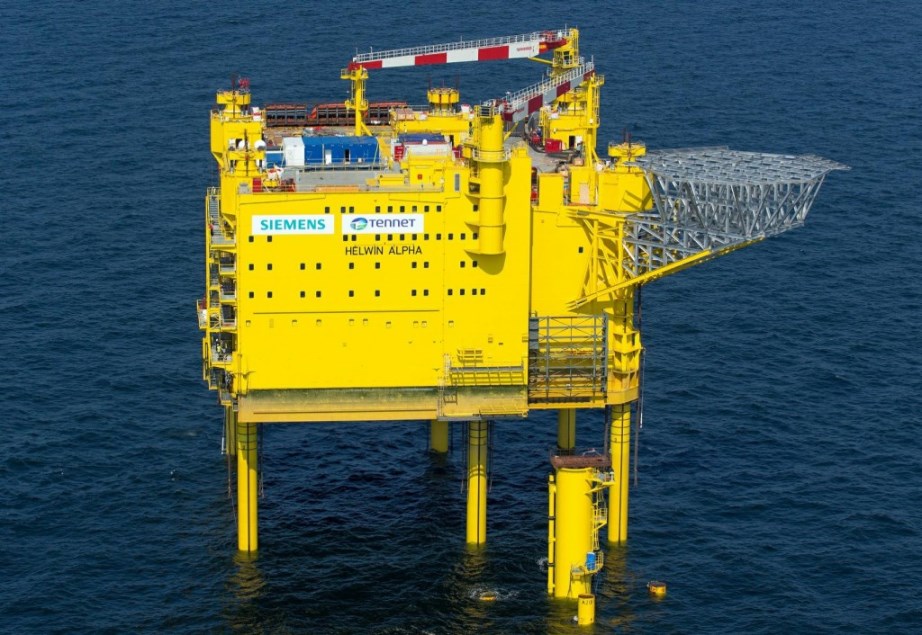 Electricity transmission system operator, Tennet, has secured EUR 500 million from the European Investment Bank to fund offshore grid connections in the North Sea.
Tennet will construct and maintain three separate offshore grid connections, HelWin1, SylWin1 and DolWin1, to the German Electricity Grid.
"By developing offshore grid connections and linking wind farms to the German Electricity Grid, it helps the country to shift away from nuclear power generation. Moreover by supporting the integration of over 2.2 GW of offshore wind generation into the grid, the project will significantly contribute to reduce CO2 emissions."
The 576MW HelWin1 and 800MW DolWin1 platforms were installed earlier this year, while the 864MW SylWin1 platform is expected to be completed next year.
Offshore WIND staff, October 23, 2013; Image: Siemens