VIDEO: Siemens Eyes Oceans of Opportunity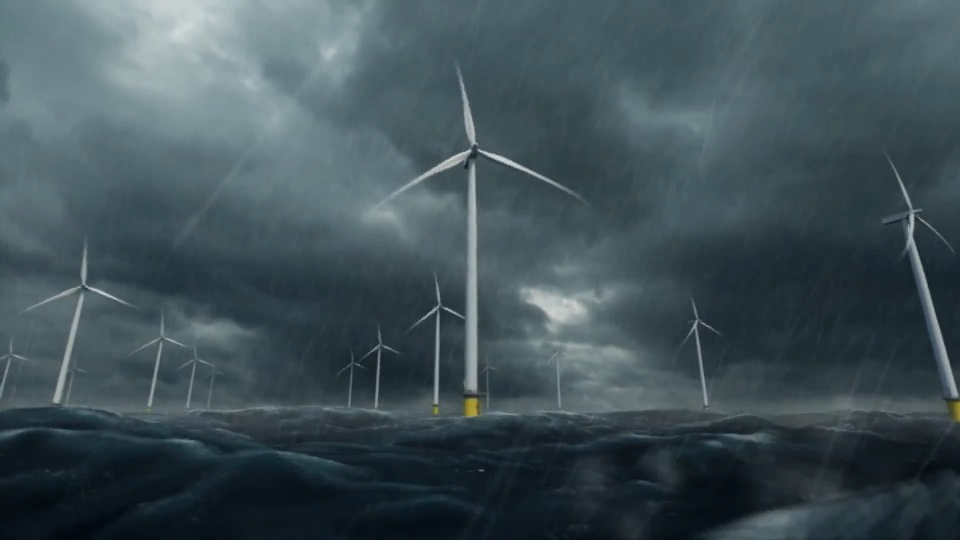 With highly efficient, robust and reliable wind turbines, Siemens Wind Power offers solutions to meet both energy and environmental needs. Driving down the cost of wind power is their key target as they strive to make renewable energy independent of subsidies.
Their platform strategy for onshore, coastal and offshore wind power plants is fundamental to this approach. With innovations in blade design and generator technology, they boost efficiency. At the same time, systematic modularization allows us to streamline the entire manufacturing and installation process.
Moreover, Siemens offers integrated solutions and services to meet both energy and environmental needs. Their Wind Power service team is dedicated to keeping any turbine running optimally throughout its entire lifecycle.
Powering the planet with the power of nature — that's the ambitious mission Siemens Wind Power has been committed to for more than 30 years.
[mappress]
Offshore WIND staff, October 8, 2013; Image: siemens