Germany: Windreich Names New Vice Chairman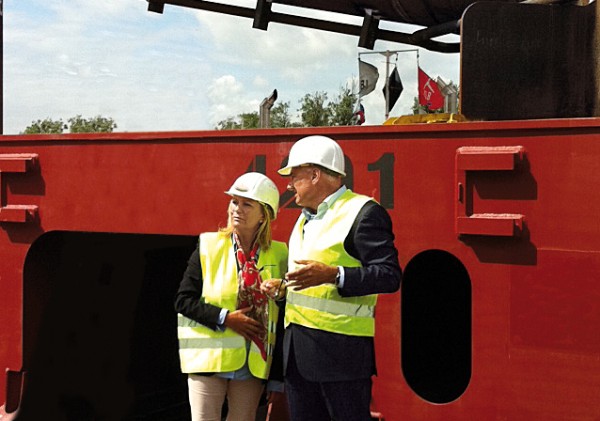 Windreich AG has appointed Sabine Christiansen to the position of Vice Chairman.
Effective immediately Mrs. Christiansen becomes member of the Supervisory Board of Windreich AG. She replaces Mr. Dipl. industrial engineer (FH) Ralph Jacoby, who will remain available to Windreich AG as a consultant.
Willi Balz, CEO of Windreich AG said: "We thank Ralph Jacoby for his work – especially for his advice in human resources sector with which he has supported the outstanding development of the Windreich AG. With this appointment we would like to avail of Mrs.Sabine Christiansen's abundant experience in the media and public relations to push ahead with the development of our company on the market. She is already a member of different supervisory boards and chairwoman or member of various energy sustainability initiatives of the German economy, which is why Mrs. Christiansen is a perfect choice for Windreich AG."
[mappress]
Offshore WIND staff, January 18, 2013; Image: Windreich