USA: New Bedford High School Developing New Marine Industries Program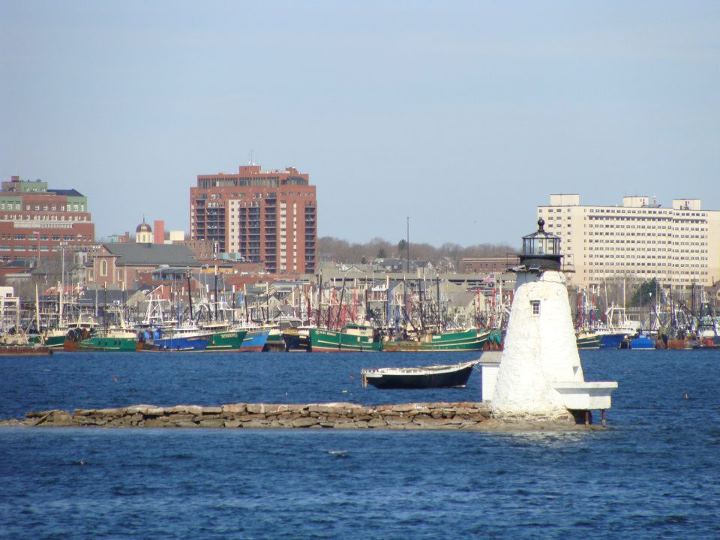 The South Terminal project, formally known as the New Bedford Marine Commerce Terminal, brings new possibilities to the area, one of which is the creation of a new marine industries program at Greater New Bedford Regional Vocational-Technical High School.
The program is expected to start in the fall of 2014 with about 15 freshmen, who will gain knowledge in various fields, from diesel engine repair and maintenance to studies in the marine environment, the South Coast Today news site writes.
The South Terminal project is a 28-acre marine terminal in New Bedford Harbor, with the primary purpose of providing critical infrastructure to serve offshore renewable energy facilities and accommodate future international shipping. The terminal is scheduled to be completed in 2014.
[mappress]
Offshore WIND Staff, December 28, 2012; Image: Port of New Bedford