Plans Submitted for Studio School Focused on Marine Energy Industry (UK)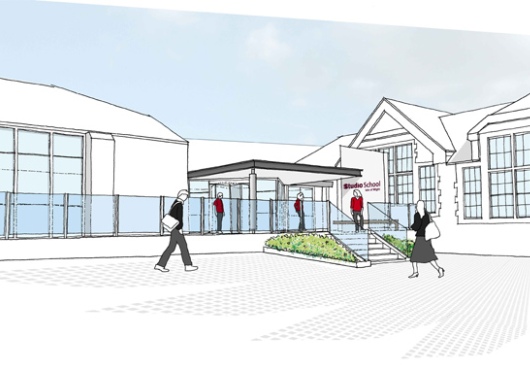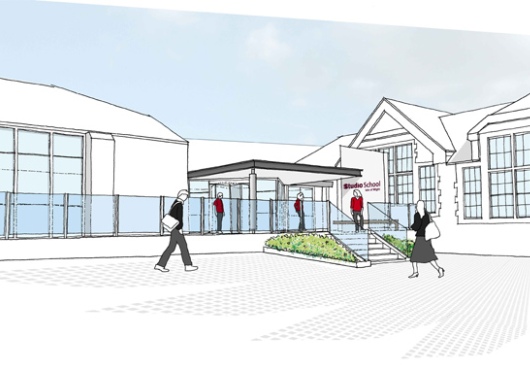 Plans have been unveiled to open a Studio School on the Isle of Wight.
The school will be the first of its kind on the Island and cater for up to 300 14 to 19-year-olds from September 2014. The plans, submitted by Southampton Studio School Academy Trust, are subject to approval by the Department for Education.
Studio Schools are a new state school model for 14 to 19 year olds of all abilities. They seek to address the growing gap between what young people require to succeed in life and the skills and knowledge that the current education system provides.
The Island Studio School, part of a network of similar schools supported by the Studio Schools Trust, will offer mainstream qualifications delivered through enquiry based projects and linked to work opportunities.
Accessible to all, it will provide a different model of learning, devoting itself to the rounded education and future career of young people by connecting education with business.
Students will learn in small class sizes through individually structured pathways, each guided by their own personal coach, to inspire learning and develop independence and confidence.
Between 14 and 16 they will gain GCSE qualifications in English, maths, double science and information technology and take part in work placements, developing their employability and work skills and a full range of extra curricular and physical activities. Post 16 they choose from a variety of qualifications, including A-levels and apprenticeships.
Southampton Studio School Academy Trust is working in partnership with the Isle of Wight Council on the plans, which will give parents and young people on the Island more choice.  The Trust already has already had approval to open a similar school in Southampton in September 2013
The Island Studio School will work closely with local businesses to shape its curriculum and specialise in marine manufacturing and offshore energy.
Lindsey Noble, chair of the Southampton Studio School Academy Trust, said: "We believe that a Studio School with a marine industry focus in Cowes will be attractive to Island families and employers. Our extensive experience of planning and opening a Studio School on the mainland means that we are well placed to deliver the vision for Island Studio School."
Dawn Cousins, Isle of Wight Council cabinet member responsible for education, said: "Studio Schools are a new concept and we are very pleased to support the setting up of a new school on the Isle of Wight with Southampton Studio School Academy Trust.
"Also, with the Solent Offshore Energy Centre, there could be excellent opportunities for students to learn about marine-based skills required in the heart of the marine industry.
"The council is keen to give our young people as many opportunities as possible and any proposal that will encourage young people to develop skills to benefit the Isle of Wight and tackle unemployment while gaining an education is one we will take seriously." 
[mappress]
Press release, December 3, 2012; Image: Southampton Studio School