Germany: Siem Offshore to Install Grid Connection System for Innogy Nordsee 1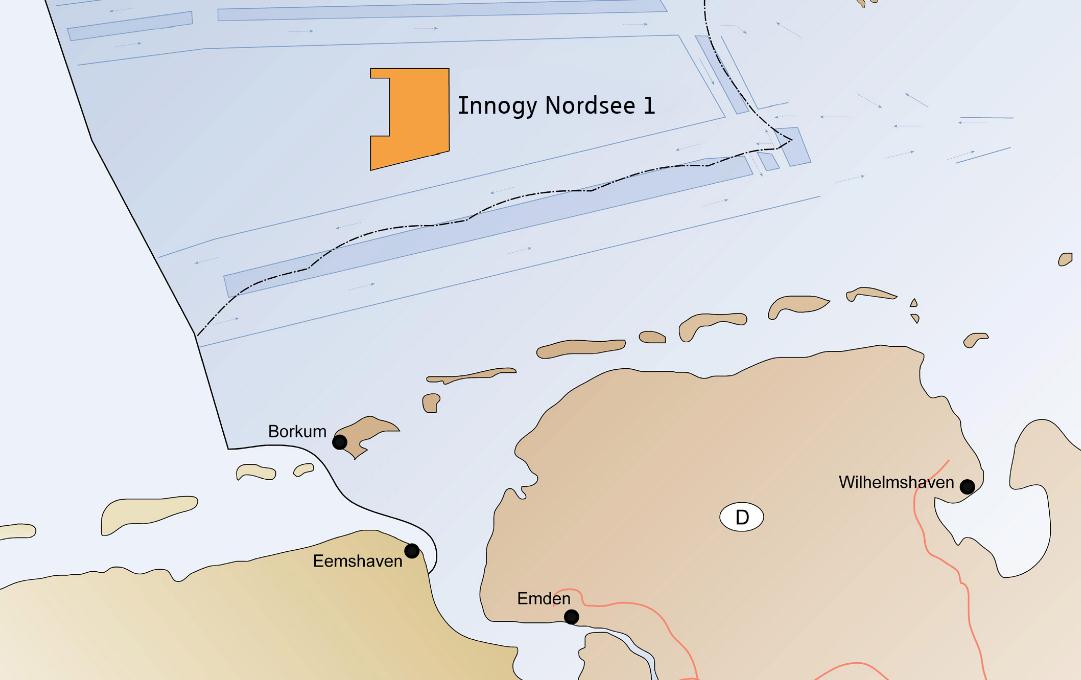 Siem Offshore Contractors GmbH (SOC) and J-Power Systems Corporation (JPS) have been awarded a contract with TenneT TSO GmbH (TenneT).
The contract is for the supply, installation and commissioning of the 155kV grid connection system for the Innogy Nordsee 1 Offshore Wind Farm (Cable System) project. The contract award marks a further key milestone as part of the Offshore Renewable Energy Market activities within the Siem Offshore group. SOC is a wholly owned subsidiary of Siem Offshore Inc.
The cable system will consists out of two 155kV high voltage alternating current (HVAC) 3-core submarine composite cables, which will be installed in-between the offshore substation (OSS) of the Innogy Nordsee 1 Offshore Wind Farm and the offshore converter platform (OCP) DolWin beta, as part of the DolWin2 cluster within the German exclusive economic zone (EEZ).
The HVAC submarine composite cables will be manufactured and supplied by JPS and will subsequently be installed by SOC utilising dedicated resources out of the Siem Offshore group.
In addition to the submarine cable installation works, SOC and JPS will provide associated services including burial assessment studies, route clearance operations and post-installation termination and testing works, whereby the offshore submarine cable installation works are scheduled for 3rd and 4th quarter 2014.
[mappress]
Press release, December 3, 2012; Image: RWE