RenewableUK: November Record-Breaking Month for Wind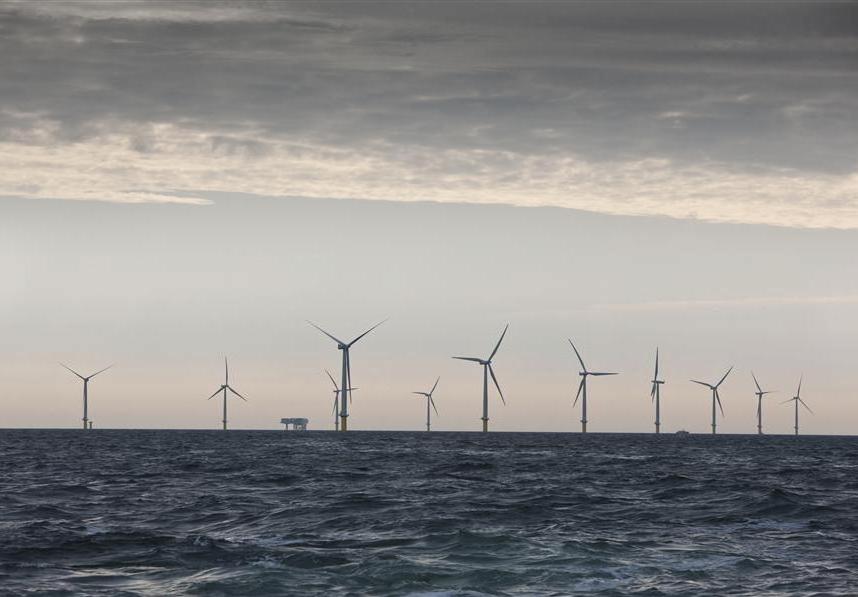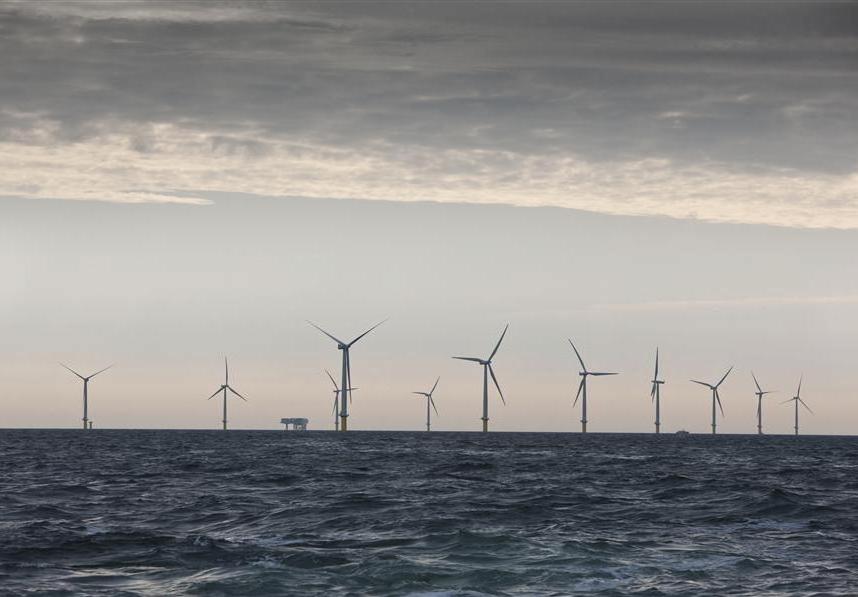 November has been a record breaking month for wind, with previous records being smashed repeatedly. Three times this month wind has broken its own record for generation, most recently hitting over 4.5 gigawatts and accounting for 11.45% of total electricity demand in the UK, according to official figures from National Grid.
Meanwhile a report launched on November 30 by financial advisory firm Mazars found that 2012 has been the most successful year since the start of the global economic downturn in 2008 for onshore wind developers securing finance for projects. This shows not only that wind power is defying the difficult economic climate but also underlines the importance of wind in creating jobs and clean technology for the future. The report highlighted the fact that more projects with values of over £15 million were financed in 2012 than in any other year since 2008. It estimates the total value of all these deals at £500m.
Further evidence of the economic importance of onshore wind comes with Glasgow-based Gaia Wind, who manufacture turbines for the small wind sector, being named by The Sunday Times as one of the fastest growing companies in the UK and the fastest growing company in Scotland.
Offshore wind is also in the spotlight, as Aberdeenshire Council has given its support to plans build the biggest offshore wind farm in the world in the Moray Firth. The council is one of the key consultees on the plans, which the Scottish government is expected to determine consent for next summer. This £5.5 billion project will bring hundreds of jobs and key infrastructure to the North East of Scotland, as well as supplying enough energy to power 40% of all Scottish homes.
More good news for British manufacturers came on November 30 as Steel Engineering was chosen by Samsung as the provider of offshore jackets and transition steelwork for their £100 million, 7 Megawatt Offshore Wind Turbine Project, creating up to 500 jobs.
Maria McCaffery, Chief Executive for RenewableUK said: "What we have seen this month has confirmed that wind power is becoming an ever more crucial part our energy mix and that it is creating tangible economic benefits in communities throughout the country, even in the middle of challenging economic times. The UK really needs these benefits, but to protect that growth we need to make sure the policy agenda is right – for large wind via the Energy Bill and, for small and medium wind, by ensuring that the feed-in tariff isn't restricted through onerous degression thresholds. "
McCaffery also drew attention to the range of the benefits saying:
"It's especially heartening to see the variety of benefits, from the massive Moray Firth project, with billions of pounds worth of investment, to the success of companies installing individual turbines for small businesses looking to diversify their income sources. This diversity is vital to the future of the industry and helps to show that wind can work for everyone." 
[mappress]
Press release, December 2, 2012; Image: DONG Energy