Germany: Hauff-Technik Presents Custom-Made Solutions at Husum Fair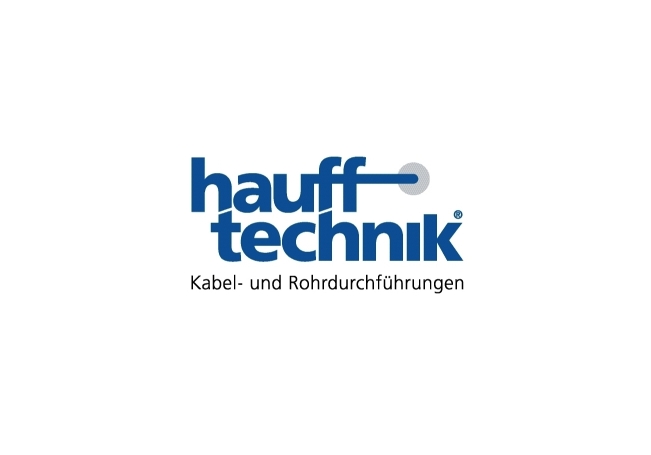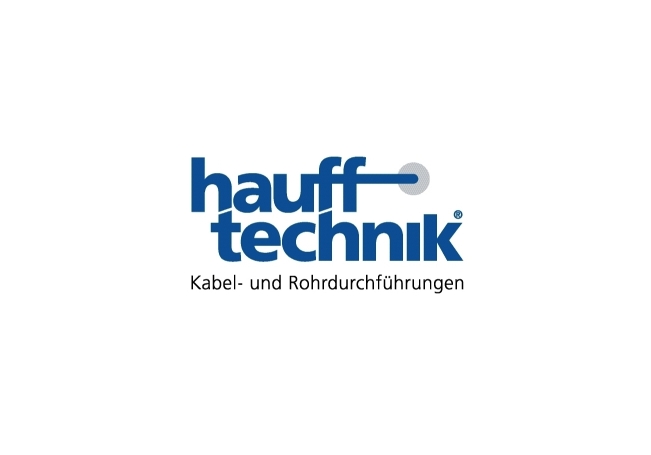 Last Saturday marked the end of this year's HUSUM WindEnergy, in which Hauff-Technik was taking part for the first time and which is recognised internationally as one of the leading trade fairs in the area of renewable energy. This year, with more than 36,000 visitors from 90 countries visiting the 1200 or so exhibiting companies, the HUSUM WindEnergy was once again the most important trade fair event for the international wind energy community and the key rendezvous point for all the players and decision makers within the industry.
In Hall 1, Hauff-Technik made a positive impression on what is still a very new sector by presenting custom-made solutions. Hauff-Technik's core area of competence is creating hermetically sealed partitions in buildings and homes with walls made from concrete, brickwork or sheet steel. The company is able to cite a wide range of practical applications in wind turbine projects that demonstrate the extensive experience it has accumulated over many years in the onshore and offshore wind farm markets.
Whether customers are looking to supply individual turbines using medium-voltage cables or need a solution in the form of an extensive stainless steel sleeve for high-voltage shore connection systems, Hauff-Technik can offer them a high-precision and effective design. Far from presenting Hauff-Technik's manufacturing network with logistical challenges, this is all part of its "daily business" as a market leader for the whole of Europe.
Therefore, it should come as no surprise that so many visitors to the trade fair wanted to talk to the experts from Hauff-Technik. "Of course, we are always delighted when partners and customers from the industry converge on one location and we are able to meet them in one place," explains Dr Michael Seibold, Executive Director of the company, as he reflects on his involvement in the event in the far north of Germany. "This is because," adds Dr Seibold, "we quickly find out what's what by hearing it straight from the horse's mouth and can then put our flexibility to the test by coming up with solutions just as fast."
In accordance with its motto "Safe. Tight", Hauff-Technik has stood for innovation in the area of cable and pipe lead-through systems throughout Europe for over fifty years. The solutions from Hauff-Technik protect all types of buildings and homes from gas, penetrating water, dirt and vermin.
Hauff's customers include energy suppliers, public utilities, construction companies, major installation companies and industry. The outstanding quality from Hauff-Technik is engineered and made in Germany – with 150 employees, the company develops and produces comprehensive solutions for a future worth living and loving in.
[mappress]
Press release, September 28, 2012; Image: Hauff-Technik