Germany: Windreich 6.5 pct Small Business Bond 11/16 Fully Allocated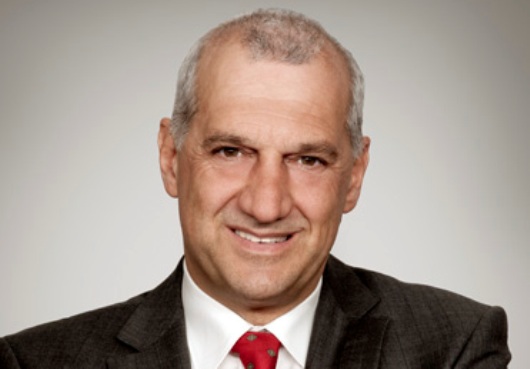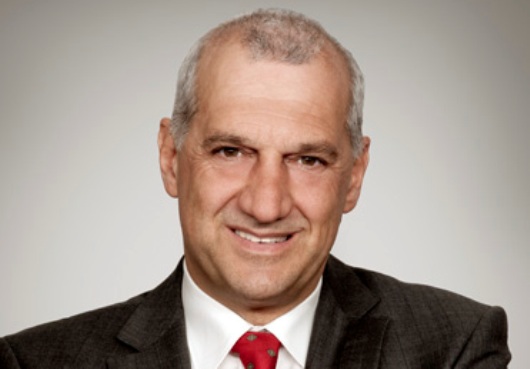 The 6.5%-Bond issue 2011/2016 of Windreich AG, dealt at the Small Business Sector – the quality segment of the Stuttgart Stock Exchange is fully allocated.
"We have utilized a good value performance in the last few days to issue an additional 5 million Euros,"  Mr. Willi Balz, the Chairman of the Windreich AG Board and CFO, announces.

"The connected dept service can be borne by our business model without any problem."
Windreich AG as one of the leading suppliers in the swiftly growing future industry of On- and Off-Shore wind energy is giving investors the opportunity to gainfully participate directly in the success of the Off-Shore Market leader with a listed bond (WPKN: A1H3V3).
Up to this day Windreich-Group has planned, financed and built more than 1,000 Wind Power Plants. With its dynamic and conscientious project planning, Windreich AG has secured a large portion of the commercially usable locations. In doing so, projects of Windreich AG will in future make a decisive contribution to reach the climate- and environmental goals of the government along with its energy policy.
Windreich AG with its projects Tech I, MEG 1 and "Deutsche Bucht" (three Wind Parks with a total of 202 facilities in the 5-MW Class) covers rank 1, 4 and 8 in the offshore ranking of "Trend-Research" the leading market research institute for the energy industry.
Global Tech I succeeded as being the largest financed project in wind parks up until now with a finance volume of 1.047 billion Euros. For this, the renowned expert magazine Project Finance International honored Global Tech I as being the project of the year.
Already today, all three projects fulfill the criteria of the Federal Network Agency and are in possession of the very desirable connections into the electricity network. All deadlines were met. This year, Global Tech I will be connected to the electricity network. With an approximate market share of 35%, Windreich AG is undisputed market leader in the German North Sea.
Windreich AG presently plans more than 2,000 MW performance from wind energy in the sector of On- and Offshore and with it realizes the legislated energy change policy of the Federal Government completely and successfully. At this time 60% of the revenue is derived from Onshore.
Amongst other things, Daimler AG has acquired a huge Onshore – Facility from Windreich AG just a few weeks ago. This one is capable to produce "Power" for the first 2,500 Smart Fortwo Electric Drive vehicles which will enter the market this summer.
Based on advance investments in the upper three-digit millions in the segment of Offshore, the relationship 60/40 will at least turn to the opposite as Windreich AG is anticipating two-digit- in Onshore- and tree-digit- in Offshore growth.
[mappress]
Offshore WIND staff, June 5, 2012; Image: Windreich