Subsea UK Marks Aberdeen Annual Conference Most Successful (UK)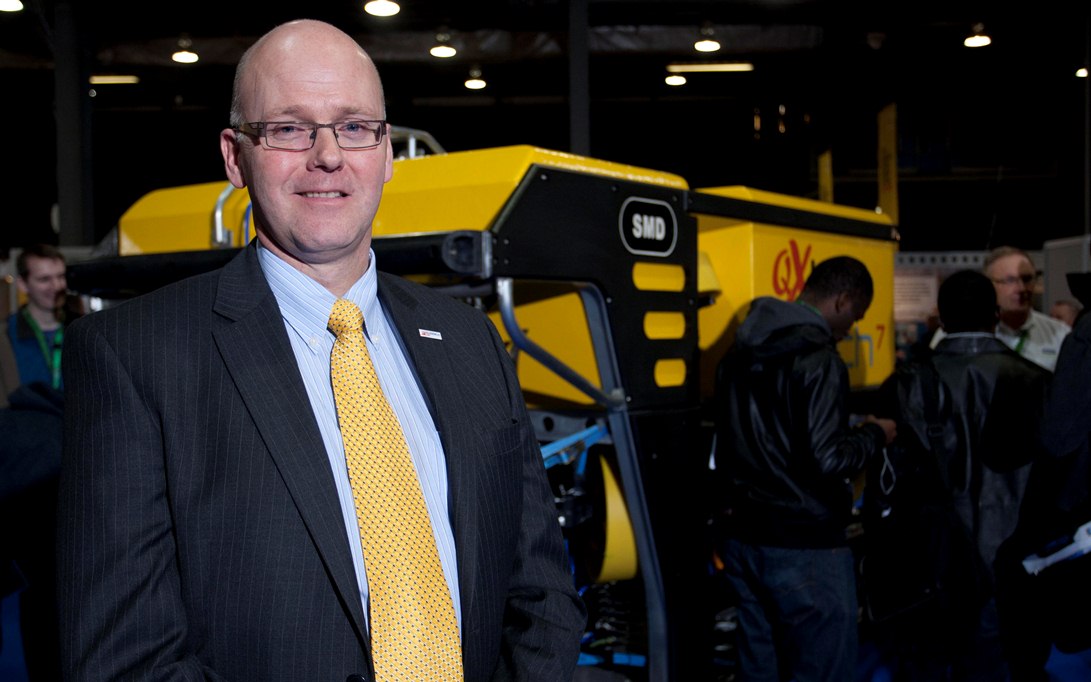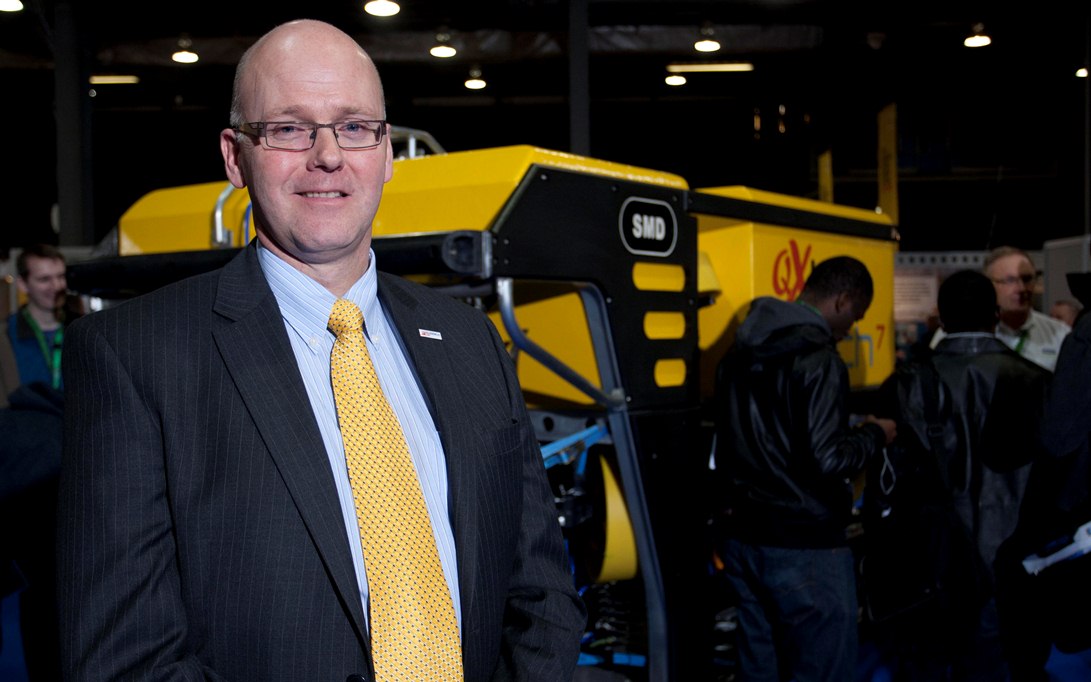 Subsea UK has marked its Aberdeen annual conference and exhibition as the most successful after attracting a record number of visitors reaching over 3,000 at this year's Subsea 2012 – an increase of 700 on last year.
With 130 exhibitors, Subsea UK's flagship event was described as a "hive of activity" by attendees who developed new business leads and gained a wide range of new contacts.
Reaching Further, Going Deeper was the key theme of this year's conference with subsea technological advances, international growth and operator engagement all being tackled throughout the conference sessions.
This year's event also signalled a growth in overseas visitors, with the help of UKTI, Subsea 2012 attracted delegates from companies such as Integra Supply LLC, TNK-BP, PJSC, GNPC, PEMEX, PDVSA and Petrobras bolstering the global significance of the UK subsea industry.
 Neil Gordon, chief executive of Subsea UK, said: "The exceptional success of this year's conference is a great indication of how the UK's subsea sector is growing rapidly and is actively building on its unrivalled track record of growth by looking ahead to capitalising on the next few years of real growth opportunities on a global scale. There are long-term prospects for the subsea sector and Subsea UK is diligently working on behalf of its members to help ensure that they are well positioned to exploit these opportunities and continue to be at the international forefront of the energy industry. The innovation and technology displayed by exhibitors this year only serves to underpin the fundamental role that the UK's subsea sector has to play in business development of the wider energy industry and in particular the strength of our supply chain.
"As the larger operators explore further and deeper, the subsea sector will increasingly be challenged for innovative technology solutions and remain at the forefront of development in new frontiers."
He added: "Subsea 2012 not only outshone its predecessors with a record attendance this year but we also attracted a significant increase in international delegates. With the help of UKTI, a business exchange zone allowed key networking sessions for UK companies to meet overseas delegates which also included one-to-one meetings with operators and facilitated new export opportunities for our members."
Fergus Ewing, Minister for Energy, Enterprise and Tourism, lent his support to the industry when he attended on day two of the event, where he met with Mr Gordon and a range of exhibiting companies as well as winners of the Subsea Business Awards.
Among the companies he met was global-leading energy production technology services company Proserv, who was showcasing its recent rebranding and business growth.
Caroline Merson, VP marketing and communications at Proserv said: "We have received considerable interest including new business leads and having recently brought our businesses under the new Proserv brand, Subsea 2012 has provided a vibrant platform to showcase our full range of specialist subsea services and technologies."
Reporting great success at the conference was exhibiting company ITF, the global oil and gas technology facilitator.
 David Liddle, Strategic Technology Director at ITF said: "Subsea 2012 has been a great platform for connecting with companies developing innovative subsea technologies that could benefit from the ITF process of funding joint industry projects. Our paper on subsea technology challenges was very well received and prompted enquiries from a number of companies. We will be developing a subsea roadmap later in the year ahead of a call for proposals and we had an excellent response to last year's call with 40 applications received which our members are currently reviewing."
Winner of Subsea Company of the Year at the Subsea Business Awards, DUCO, was also in attendance at the conference.
Jean Louis Rostaing, managing director at wholly-owned Technip business, DUCO, said: "It has been an exceptional event for us in that we were not only honoured with a prestigious industry award, which is tremendous recognition of the commitment of our team, but we have been particularly impressed at the high level of quality visitors who have specifically sought out our stand to find out more about our expanding business and services."
Future events where Subsea UK are actively involved are: Australasian Oil and Gas in Perth, Australia, Rio Oil & Gas in Brazil and Subsea Asia in Kuala Lumpur, Malaysia.
[mappress]
Offshore Wind Staff , February 13, 2012;  Image: subseauk