RWE Innogy and CEE Seal Agreement on Long-term Venture Capital Co-operation (Germany)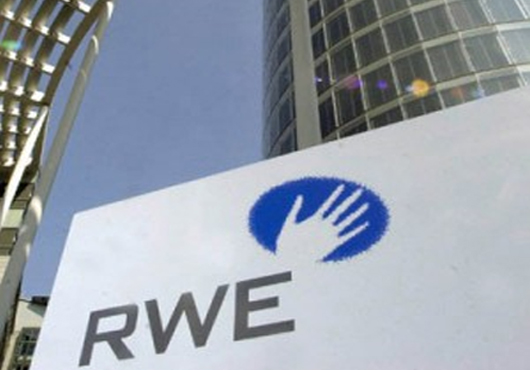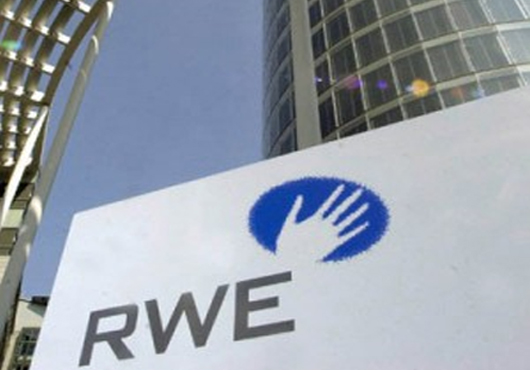 Essen-based RWE Innogy and Conetwork Erneuerbare Energien (CEE), of Hamburg, a company in which Bankhaus Lampe has a participating interest, today sealed their agreement on long-term venture capital co-operation.
CEE has taken a EUR 25 million stake in Innogy Renewables Technology Fund I (IRTF I), and holds thereby around 22 percent of the fund. RWE Innogy is increasing its contribution accordingly. As a result, the fund volume now tops the EUR 115 million mark. The fund portfolio currently consists of nine technology companies, and the aim is to expand to up to fourteen. This means the fund is fully funded, and there is no change in the time to its maturity, at the end of June 2018. In addition to its stake in the fund, CEE is taking over 25.1 percent of Innogy Venture Capital GmbH, the fund's general partner, and receives a seat on its investment committee.
RWE Innogy's CEO, Prof. Fritz Vahrenholt, points out: "RWE Innogy now ranks among Europe's leading venture capital investors in renewables. Our partnership with CEE aptly illustrates that our investment strategy is on precisely the right lines. It also enables us to base the fund even more broadly. Not only is this a success for Innogy Venture Capital and its portfolio companies: it also marks a significant step towards developing the new technologies we urgently need to convert our power supply in Germany and Europe-wide."
Innogy Venture Capital will pursue its investment strategy unaltered. The company invests in carbon-neutral, centralised and distributed renewable energy resources and in efficiency and storage technologies in Europe on behalf of RWE Innogy and CEE. The underlying purpose is to prepare innovative technology in this field for successful market launch. So far Innogy Renewable Technology Fund I has combined interests in companies in the wind, solar, hydro, biomass, storage and enabling technology sectors under one roof. Going beyond finance pure and simple, Innogy Venture Capital backs its portfolio companies with technological expertise, managerial know-how and strategic understanding of the market.
 CEE's Chief Executive Officer Detlef Schreiber: "Innogy Venture Capital's investment strategy is an ideal match for CEE's investment focus. CEE has many years of industry expertise and experience in financing projects and companies in the renewables field. Pooling this with Innogy Venture Capital's specific technology know-how, we form an effective team for the successful expansion of our European portfolio."
CEE already has a diversified portfolio of interests in the photovoltaic, wind energy, biomass and geothermal sectors. The company concentrates on infrastructure products, energy generation and efficiency enhancement technology. Total volume invested to date by the Hamburg holding and structuring experts stands at around EUR 300 million.
 "In the medium term, CEE is striving to optimise its existing sources of renewable power generation and develop new ones, by taking stakes in innovative technology companies. Innogy Venture Capital's experts provide specialist support for the fledgling portfolio companies. This extends well beyond pure financial commitment and reflects our investment philosophy. It was another key factor in our decision to enter this partnership," adds Professor Stephan Schüller, Chairman of CEE's Investment Committee and spokesman for the personally liable shareholders of Bankhaus Lampe.
 Crispin Leick, Managing Director Innogy Venture Capital: "We're absolutely delighted. Not only have we received powerful support from our first investor, RWE Innogy, with all the resources of a major European utility. Now we have won CEE: an extremely professional and successful partner in both financial affairs and renewable technologies. Funding to the tune of over EUR 100 million enables us to add to our balanced portfolio of companies across various renewable sectors, countries and maturities."
[mappress]
Offshore WIND staff, November 21, 2011; Image: rwe