RWE Secures Wind Area Lease Offshore Louisiana, Texas Sites Attract Zero Bids
RWE Offshore US Gulf, LLC has won the rights to develop offshore wind capacity at the Lake Charles Lease Area in the Gulf of Mexico off Louisiana, USA.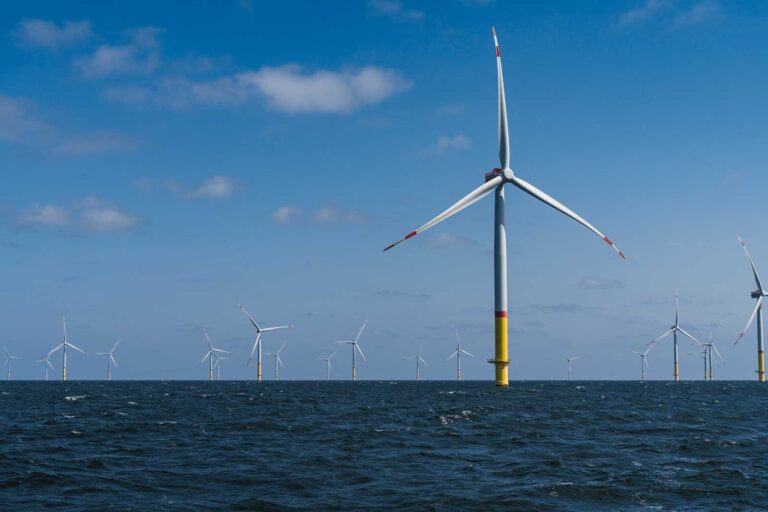 The area has the potential to generate approximately 1.24 gigawatts of offshore wind energy capacity and power nearly 435,400 homes with renewable energy, the US Bureau of Ocean Management (BOEM) said.
RWE placed the highest bid of USD 5.6 million for the area in the second auction round. The area attracted bids from RWE and one other developer in the first round.
The Galveston I and Galveston II areas offshore Texas received zero bids and were unawarded.
The bidding started at USD 5,124,000 for Galveston I and USD 5,124,000 for Galveston II.
As reported earlier, BOEM pre-qualified 15 developers to participate in the auction.
The 15 developers who were eligible to bid for offshore wind lease areas in the Gulf of Mexico as per the Final Sale Notice were:
547 Energy LLC
Avangrid Renewables, LLC
Coastal Offshore Renewable Energy LLC
energyRe Offshore Wind Holdings, LLC
Equinor Wind US LLC
Gulf Coast Offshore Wind LLC
Gulf Wind Offshore LLC
Hanwha Offshore North America LLC
Hanwha Q CELLS USA Corp
Hecate Energy LLC
Invenergy GOM Offshore Wind LLC
RWE Offshore US Gulf, LLC
Shell New Energies US LLC
TotalEnergies Renewables USA, LLC
US Mainstream Renewable Power, Inc

ADVERTISE ON OFFSHOREWIND.BIZ
Get in front of your target audience in one move! OffshoreWIND.biz is read by thousands of offshore wind professionals daily.
Follow offshoreWIND.biz on: