Copenhagen Offshore Partners Sets Up Dutch Office
Denmark-based Copenhagen Offshore Partners (COP) has expanded its footprint in Europe and opened a new office in Utrecht, the Netherlands.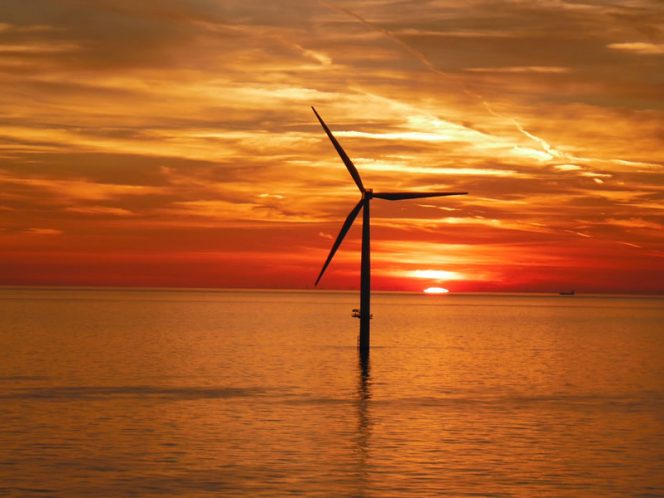 COP's focus on the Dutch market is due to favorable conditions for offshore wind development in the Dutch North Sea with its relatively shallow waters, wind climate, and proximity to ports and energy end users.
"COP has extensive experience developing offshore wind globally, and we are well-placed to play a central role in European offshore wind and green hydrogen growth plans, which includes the Esbjerg ambition of 150GW of installed offshore wind capacity in the North Sea by 2050," said Keld Bennetsen, European Development Lead at Copenhagen Offshore Partners.
"We are therefore pleased to increase our focus on North Sea markets and open our office in the Netherlands."
Across Europe, COP, the exclusive global offshore wind development partner to Copenhagen Infrastructure Partners, which recently announced a EUR 8 billion investment in a wind project offshore Portugal, is expanding rapidly.
The group opened offices in Portugal, Germany, and France in the last year. COP is currently developing a 50 GW global offshore wind portfolio.
When it comes to the Netherlands, the country set a target of 70 GW of offshore wind energy until 2050, based on the assumption that 50 GW could be installed by 2040.
The Dutch Government is currently working towards having 21 GW of offshore wind up and running by the end of this decade, which is about 75 per cent of the current electricity consumption in the Netherlands.
From 2030, offshore wind farms will mainly be located in areas farther offshore in the North Sea, hundreds of kilometres from the coast. According to the Government, it wanted to realise large-scale energy hubs at sea in these remote areas and, as a result, not all future wind farms will need to be connected separately to the onshore electricity grid.
With energy hubs built far offshore, several wind farms can be linked together and the energy they produce can then be transported to land partly as electricity and partly as hydrogen, with the latter planned to enable a large part of the industry to switch from gas to green hydrogen.
Follow offshoreWIND.biz on: