Lithuania's First Offshore Wind Farm Moves Forward
The Lithuanian Ministry of Energy has signed a contract with UAB Ardynas and the Coastal Research and Planning Institute to prepare the engineering infrastructure development plan and carry out the strategic environmental impact assessment (EIA) for the country's first offshore wind farm in the Baltic Sea.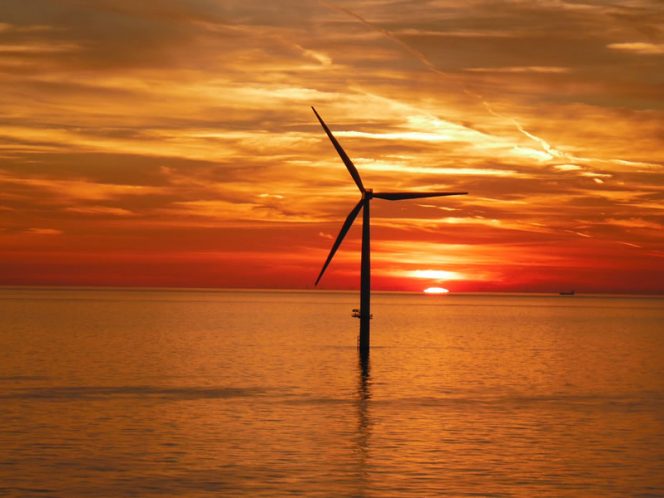 Under the contract worth EUR 1 million, the companies will have to prepare and register the engineering infrastructure plan and carry out EIA for the offshore wind project.
The supplier group will also have to select the location of the offshore wind farm's connections to the onshore grid and related infrastructure, carry out seabed surveys and register the areas subject to special land use conditions in the real estate register.
UAB Ardynas and Coastal Research and Planning Institute, which won this contract at an international open tender procedure, will prepare the plan and EIA within the next 24 months, according to the Lithuanian Ministry of Energy.
The 137.5-square-kilometre site in the Baltic Sea, which the Lithuanian Government identified two years ago, is located some 29 kilometres off the country's coast, in water depth of around 35 metres.
The auction for the developer of Lithuania's first offshore wind farm is planned to be launched in the second half of 2023, with the project already decided to have an installed capacity of 700 MW and expected to be operational as early as 2028.
It is planned that the wind power park will be able to create about 1,300 jobs, and could produce about 2.5-3 TWh of electricity per year, which would be almost a quarter of the current electricity demand of Lithuania.
Follow offshoreWIND.biz on: