Evonik Back at EnBW for More Offshore Wind Power
EnBW and the German chemicals company, Evonik, have signed a second power purchase agreement from the planned He Dreiht offshore wind farm.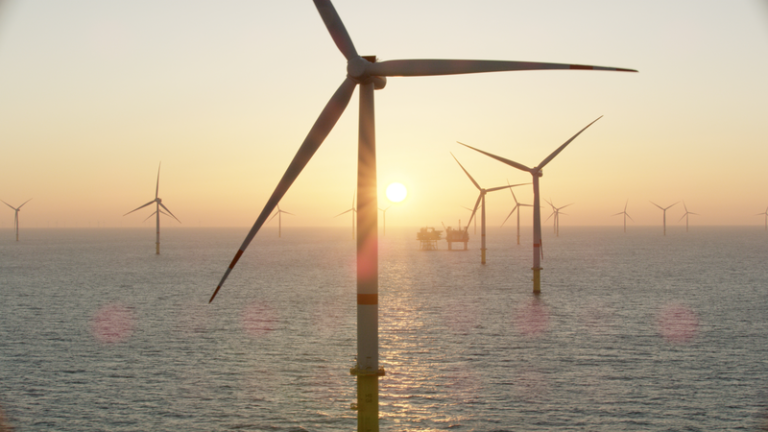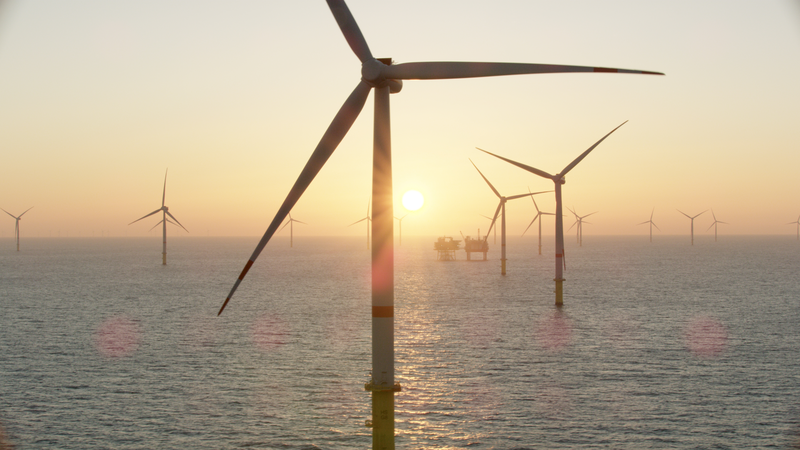 The first power purchase agreement for 100 MW of the wind farm's 900 MW capacity was signed last year. The second agreement now adds a further 50 MW of power.
As a result, the specialty chemicals company should be able to cover more than a third of its power requirements in Europe from 2026 onwards. The term of the second tranche is also 15 years.
Further supply contracts for green electricity directly from the producer are currently in the planning stage, EnBW said.
"Extending the cooperation with EnBW is the next step on our way to significantly reducing our dependence on fossil fuels and their price fluctuations," said Christian Kullmann, CEO of Evonik.
"We are fully determined to increase the share of green electricity in our energy mix and thus further reduce greenhouse gas emissions."
The He Dreiht wind farm will be built about 90 kilometers northwest of Borkum and around 110 kilometers west of Helgoland and is scheduled to enter operation at the end of 2025.
The wind farm will comprise 64 Vestas V236-15.0 MW wind turbines.
In 2017, EnBW secured the contract in the first offshore tendering process in Germany with a zero-cent bid, ushering in a new trend on the offshore market.
EnBW is planning to make the final investment decision in the first quarter of 2023.
"We are building the 'He Dreiht' wind farm with money raised on the market rather than through state funding. Long-term power purchase agreements are the right way for us to expand renewable capacity," said EnBW board member Georg Stamatelopoulos.
"PPAs have established themselves as a key instrument in the energy transition. It is therefore all the more important that state intervention in the market does not represent any kind of permanent solution. This could have a negative impact on the willingness to invest and hamper the further expansion of renewable capacity. We are delighted to be able to help Evonik to reduce carbon emissions with another package of offshore wind energy. By doing so, we are gradually helping to decarbonize the industrial sector."
According to EnBW, companies are increasingly opting for PPAs to their improve sustainability goals.
"Last year, we saw a significant increase in inquiries from medium-sized and large companies," said Stamatelopoulos.
"This shows that there is considerable interest among companies in using PPAs to consistently pursue their own sustainability goals. It represents a significant contribution to the energy transition and we can only achieve it together."
Follow offshoreWIND.biz on: