PetroEnergy and Copenhagen Energy to Jointly Develop Offshore Wind Farms in the Philippines
PetroGreen Energy Corp. (PGEC) has partnered with Copenhagen Energy to form three separate special purpose vehicles (SPV) that will oversee the investment and development of offshore wind service contracts awarded by the Philippines' Department of Energy in 2021.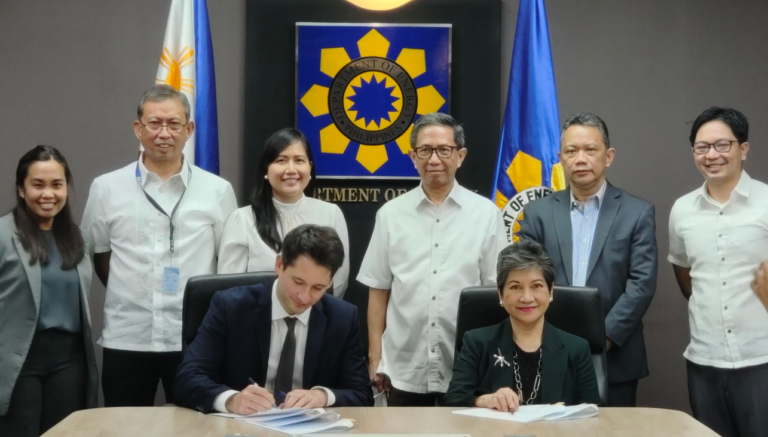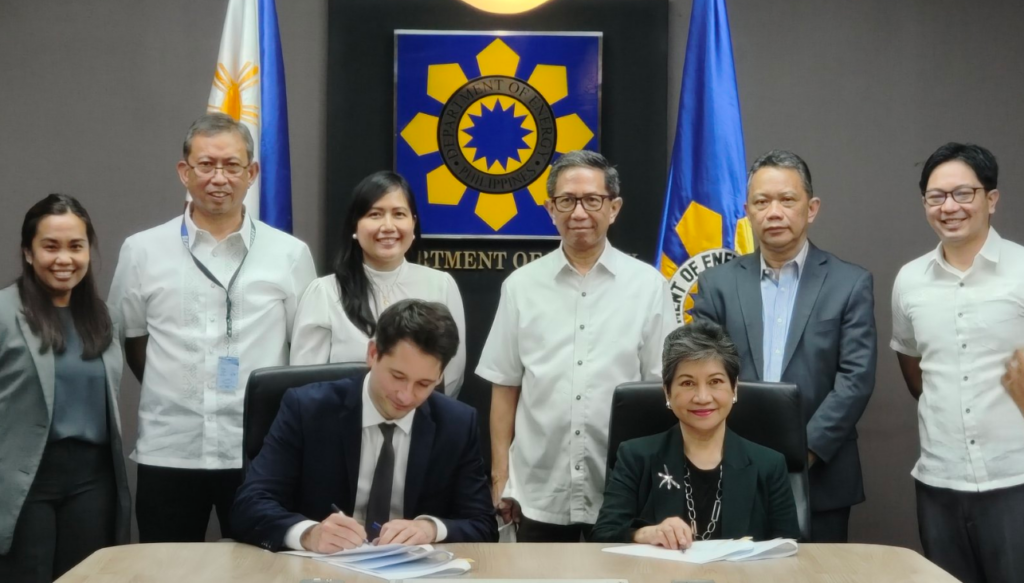 Earlier this month, PGEC and Copenhagen Energy signed incorporation documents for Buhawind Energy Northern Luzon, Buhawind Energy Northern Mindoro, and Buhawind Energy East Panay with a total aggregate capacity of about 4 GW.
"This investment and joint venture by Copenhagen Energy with PGEC testifies to Denmark's strong belief in the potential of offshore wind in the Philippines and to our support for President Marcos Jr.'s high priority on renewable energy to increase power supply and to reduce carbon emissions in the country," Danish Ambassador to the Philippines Franz-Michael Skjold Mellbin, who attended the signing ceremony, said.
"Aside from private investments, Denmark is also exploring ways to cooperate with the Philippine government to remove barriers to commercial offshore wind development through assistance or institutional knowledge sharing in grid planning and reinforcements, environmental monitoring, and other related experiences. Such collaboration can only strengthen the economic and people-to-people ties between Denmark and the Philippines."
PGEC is the renewable energy holding unit of Yuchengco-led and publicly listed PetroEnergy Resources Corp. (PERC).
Copenhagen Energy is a Danish energy trader and developer of solar, onshore wind, and offshore wind projects. Incorporated in 2020, CE's offshore wind pipeline has grown to over 28 GW, with projects across Denmark, Australia, Ireland, Italy, and the Philippines.
"In our courtesy call to Secretary Raphael P.M. Lotilla after the signing of the three SPVs, he extended his appreciation to PGEC for increasing our investments in the energy sector, particularly in renewable energy, through the Buhawind Energy joint venture. He particularly stressed that offshore wind will be a significant pillar in the country's transition to clean energy fuel adding that it will provide a climate-friendly power source as a replacement to conventional and aging power plants," Francisco G. Delfin Jr., Vice President and Chief Operating Officer of PGEC, said.
"Secretary Lotilla also mentioned that this partnership, a combination of foreign capital and technology with local knowledge and experience would help strengthen cooperation between the two countries by way of knowledge sharing in renewable energy development."
According to the Philippino government's Clean Energy Scenario (CES) outlined in the Philippines Energy Plan 2020-2040, the archipelago needs to add at least 92 GW of renewable energy to its energy mix by 2040 to reach the 50 per cent mark for renewable energy share.
Some 11.8 GW are expected to be sourced from various types of wind projects. In order to meet the CES goals, UK's BVG Associates (BVGA) estimated that the Philippines will need to be operating four large offshore projects by 2040. Under the high-growth scenario, the Philippine potential for offshore wind is 20 GW by 2040 and 40 GW by 2050.
Follow offshoreWIND.biz on: