Cadeler Lining Up Another Long-Term Vessel Contract
Cadeler has signed a Letter of Intent with an undisclosed party described by the Danish wind farm installation vessel owner and operator as "a blue chip client in the industry" to explore the possibility of long-term use of one of Cadeler's two O-class vessels.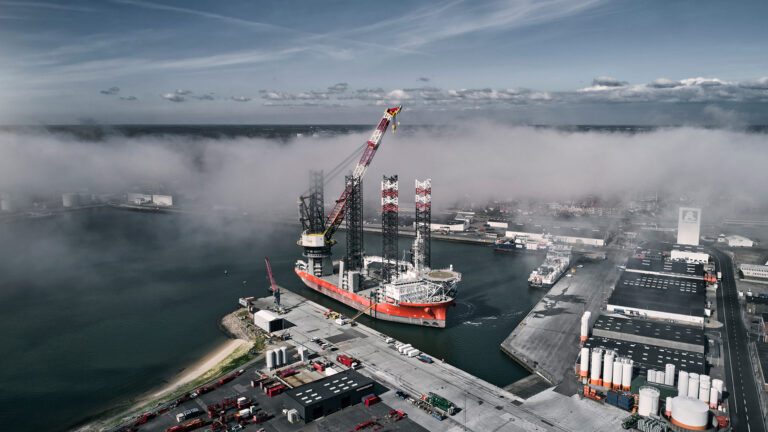 The LoI covers offshore wind farm assignments taking place in the Northern European and US waters, Cadeler said.
The projects covered by the potential new contract will be executed by the O-class wind installation vessel after it has undergone a large crane upgrade.
The new main crane will have a lifting capacity of 1,600 metric tons at a radius of 40 metres and a hook height of 160 metres above the main deck.
Cadeler's two O-class jack-ups are Wind Osprey and Wind Orca.
Replacement of the crane on Wind Orca is expected to begin in October 2023, with completion in March 2024.
The same work on Wind Osprey is scheduled to start in the fourth quarter of 2023 and to be completed around the same time as on Wind Orca.
Earlier this month, Cadeler announced an agreement with an undisclosed customer that secures the utilization of the company's F-class newbuilding for a period of up to four years.
The new F-class vessel is expected to be delivered in the fourth quarter of 2025.
Commenting on this agreement, Cadeler said that large developers of offshore wind farms are increasingly looking to secure the necessary business partners and assets e.g. subcontractors, installation vessels, and crew for longer terms to ensure timely execution of the series of projects they have in their pipeline.
Follow offshoreWIND.biz on: