German Companies to Tackle Supply Issues With New Cargo Run Services
Germany-based SeaRenergy and its compatriot the Asian Spirit Steamship company (ASSC) have joined forces to offer cargo run services to the offshore wind supply chain in the German North Sea.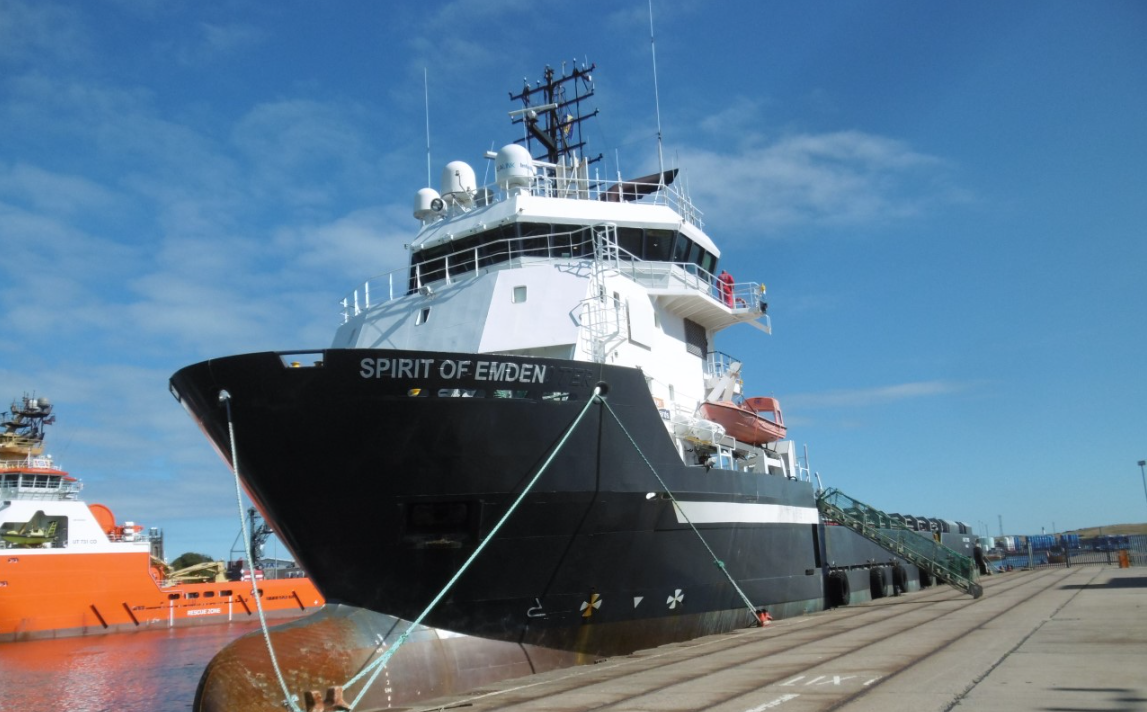 The expansion of offshore energy projects together with the backlog of works due to the corona pandemic has an impact on the supply vessel demand in the North Sea, SeaRenergy said.
As a result, wind farm operators are facing challenges in charter rates and vessel availability, according to the partners.
In order to handle this market development, SeaRenergy and ASSC have developed an alternative solution that does not rely on the offshore spot markets in Aberdeen, Bergen, or Den Helder but is based on having a vessel readily available for clients coming from Emden.
For cargo run services, the partners will use an Ulstein DP2 UT 775 LN vessel, named Spirit of Emden, which has a deck space of 635 square metres.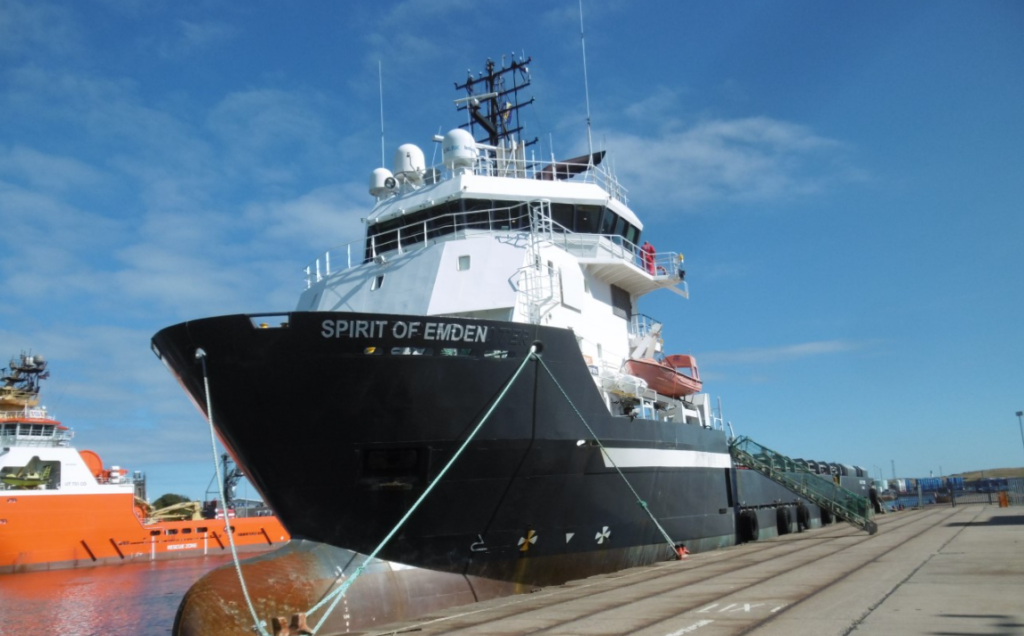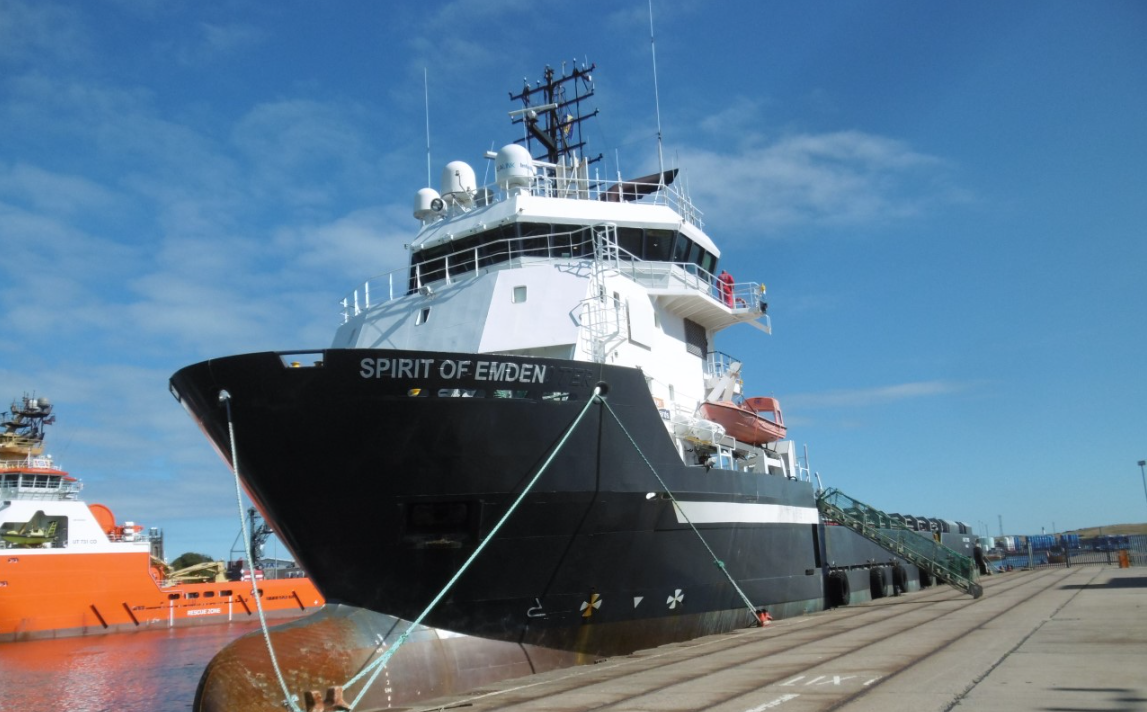 Basic services will include sewage return, container, and reefer transports while value added services such as onshore warehousing and storage, container stuffing and rental as well as garbage disposal complete the range of services.
"No mob and demob fees from or to the base port in Emden, an all-year-round ship availability on short notice and the possibility of fixed rates, which enables reliable project budgeting. Ordering our service reduces our clients' obligations significantly compared to being a charterer", said Niko Tönjes, Product Lead Marine Services of SeaRenergy.
German North Sea is home to several offshore wind farms including the 402 MW Veja Mate, the 582 MW Gode Wind 1 & 2, the 312 MW Borkum Riffgrund 1, and the 400 MW Bard Offshore 1.
Follow offshoreWIND.biz on: