Equinor Enters Australian Offshore Wind Market
Equinor has entered into partnership with the company established by two of the co-founders of the Star of the South, Australia's first proposed offshore wind farm, to develop offshore wind projects in the country.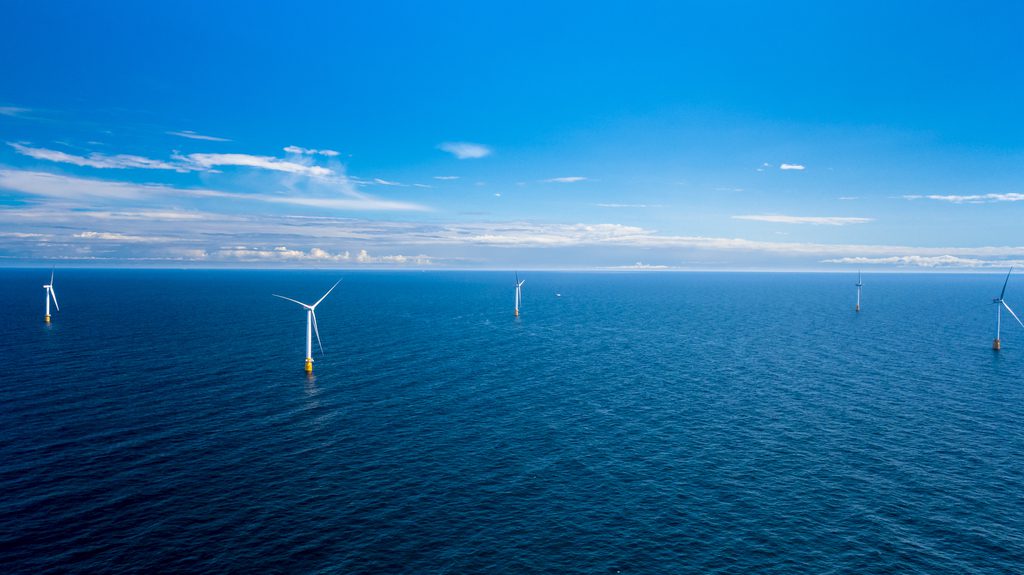 The partnership marks Equinor's entrance into the Australian offshore wind market.
"Our ambition is to apply our industrial offshore experience and broad energy competence to create long-lasting value and supply homegrown renewables power to Australia by working closely with a strong local partner such as Oceanex in New South Wales. Assessing renewable opportunities in Australia supports our strategy as a global offshore wind major to build scale in core areas and secure growth options in attractive new markets early", said Lars Johannes Nordli, Vice President Business Development Renewables Asia & Pacific in Equinor.
Oceanex, which was founded by Star of the South's co-founders Andy Evans and Peter Sgardelis, is developing five projects in Australia, four of which are planned to use floating technology and to be built off New South Wales.
Equinor and Oceanex intend to submit feasibility licence applications for offshore wind acreage for three of these projects, which are in a more advanced stage of development: the Novocastrian Offshore Wind Farm off Hunter Valley, Illawarra Offshore Wind Farm, and the Eden Offshore Wind Farm off South Coast.
The companies plan to file the applications once the relevant declared areas have been announced by the Commonwealth Government.
According to earlier information on the projects, each of the wind farms is planned to have an installed capacity of 2 GW and feature 15 MW wind turbines, and all of them are planned to be up and running in early to mid-2030s.
For the Novocastrian and Illawarra projects, Oceanex states on its website that they would also accelerates the potential for other new industries planned for the region, including hydrogen production and the electrification of transport.
Oceanex Energy also plans to develop three offshore wind farms in New Zealand, which are currently in the pre-feasibility phase and will also use both floating and bottom-fixed foundations.
Equinor was advised by the law firm Allens on its collaboration, while Green Giraffe advised Oceanex Energy.
Follow offshoreWIND.biz on: