California Raises 2030 Offshore Wind Goal, Targets 25 GW by 2045
The California Energy Commission (CEC) has expanded the state's offshore wind planning goals from 3 GW to 2-5 GW by 2030, with an aim to have up to 25 GW installed by 2045.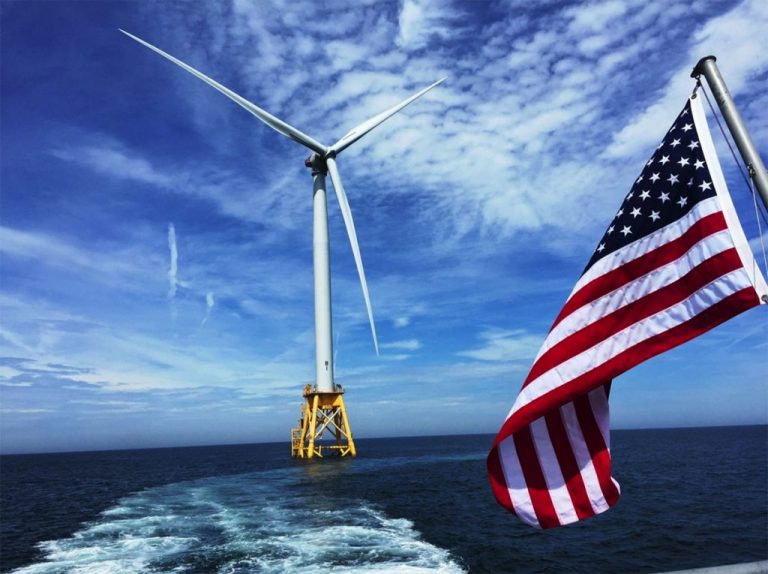 This move comes after California Governor Gavin Newsom called for the increase in the state's offshore wind target to at least 20 GW by 2045 last month, which has now been raised to 25 GW by 2045 in CEC's updated AB 525 report.
The previous report, published in May, proposed a preliminary planning goal of 3 GW for 2030.
Offshore Wind California (OWC) said that the new, expanded goals set an ambitious course and show California is very serious about "going big" on floating offshore wind to strengthen and diversify its clean power portfolio.
Reaching 5 GW of offshore wind power by 2030 will position California to meet and even exceed its 25 GW goal by 2045, OWC said.
According to the updated AB 525 report, the upper end of the 2-5 GW range could come from a full build-out of the Morro Bay Wind Energy Area (WEA) or a combination of a partial build-out of the Morro Bay WEA and Humboldt WEA.
In May, the US Department of the Interior announced proposed auction details and lease terms for offshore wind energy development in the Morro Bay WEA and Humboldt WEA.
A couple of months ago, the California Coastal Commission approved offshore wind activities in both WEAs and, according to an earlier report, BOEM plans to hold the auction for the two areas in the fourth quarter of this year.
This will be the first lease sale organised for areas offshore the US West Coast and the first where the country will award floating wind projects.
In the Morro Bay Wind Energy Area off central California, the US Government is proposing to put three lease areas up for auction, and two will be offered in the Humboldt Wind Energy Area off northern California.
These together cover 373,268 acres and could accommodate 4.5 GW of installed offshore wind capacity, expected to fully come from floating wind technology which is deemed most suitable for the US Pacific Coast.
Follow offshoreWIND.biz on: