California Governor Calls For 20 GW of Offshore Wind by 2045
California Governor Gavin Newsom has called for the increase of the state's offshore wind target to at least 20 GW by 2045 as part of an action plan that aims to accelerate the energy transition.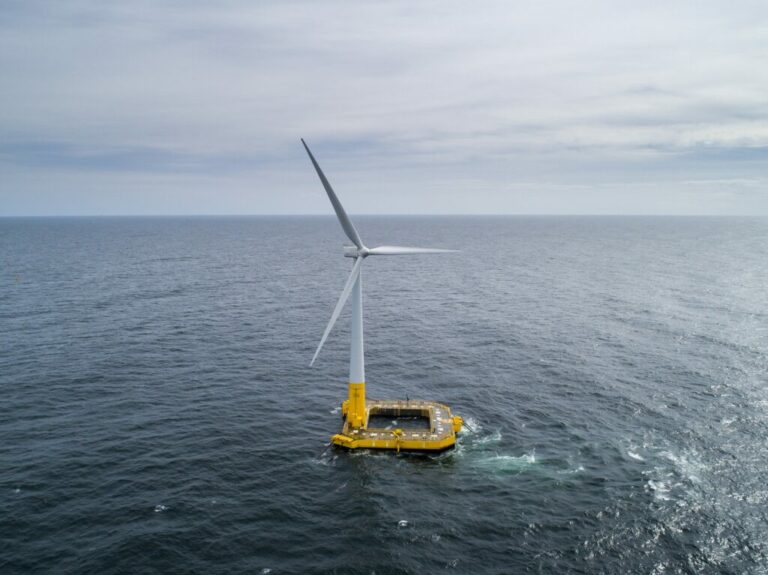 In a letter to the Chair of the California Air Resources Board (CARB), Governor Newsom called for the state to ensure that the 2022 Climate Change Scoping Plan provides a path to achieve both the 2030 climate goal and state carbon neutrality no later than 2045.
The current targets are for up to 15 GW of installed capacity by 2045 and 20 GW by 2050.
According to the governor, the new goal has to be established through the California Energy Commission as one of the measures to address climate change.
The letter, which was sent on Friday, 22 July, requested that the final plan incorporate new efforts to advance offshore wind, clean fuels, climate-friendly homes, carbon removal, and addressing methane leaks.
Governor Newsom said his plan is to push California to move faster to reach its climate goals, setting ambitious new targets for renewable energy, clean buildings, carbon removal, and clean fuels in the transportation sector.
The Governor's accelerated climate plan reinforces California's leadership in addressing climate change, and will move the state faster toward carbon neutrality, Governor Newsom said.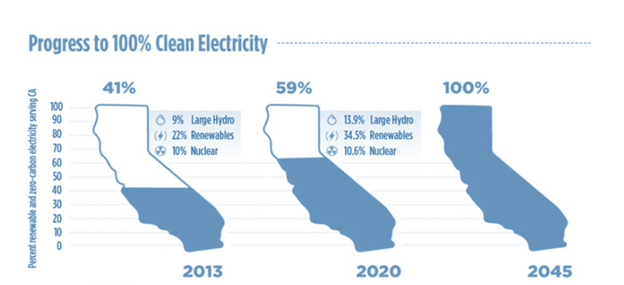 CARB will meet in the fall to consider adopting a final draft of the 2022 Climate Change Scoping Plan.
Last month, Governor Newsom signed a state budget that is expected to make it easier to bring clean energy projects online, speeding up the environmental review process of new clean energy projects.
"California communities experience the devastating impacts of climate change every day. We need to supercharge our efforts to significantly reduce harmful carbon pollution. The state's draft carbon neutrality road map doesn't go far enough or fast enough", said Governor Newsom.
"That's why I'm pushing state agencies to adopt more aggressive actions, from offshore wind to climate friendly homes, and to make sure we never build another fossil fuel power plant in California again", Governor Newsom added.
In May, the US Department of the Interior announced proposed auction details and lease terms for offshore wind energy development in the Morro Bay Wind Energy Area and Humboldt Wind Energy Area.
Last month, the California Coastal Commission approved offshore wind activities in both the Morro Bay and the Humboldt Bay Wind Energy Area and, according to an earlier report, BOEM plans to hold the auction for the two areas in the fourth quarter of this year.
This will be the first lease sale organised for areas offshore the US West Coast and the first where the country will award floating wind projects.
In the Morro Bay Wind Energy Area off central California, the US Government is proposing to put three lease areas up for auction, and two will be offered in the Humboldt Wind Energy Area off northern California.
These together cover 373,268 acres and could accommodate 4.5 GW of installed offshore wind capacity, expected to fully come from floating wind technology which is deemed most suitable for the US Pacific Coast.
Follow offshoreWIND.biz on: