RWE Picks Winners of Offshore Wind Innovation Competition
ARC Marine, Verlume, and ForWind, the Center for Wind Energy Research at the University of Oldenburg in Germany, have been selected as the winners of RWE's first international innovation competition on ecology and system integration of offshore wind.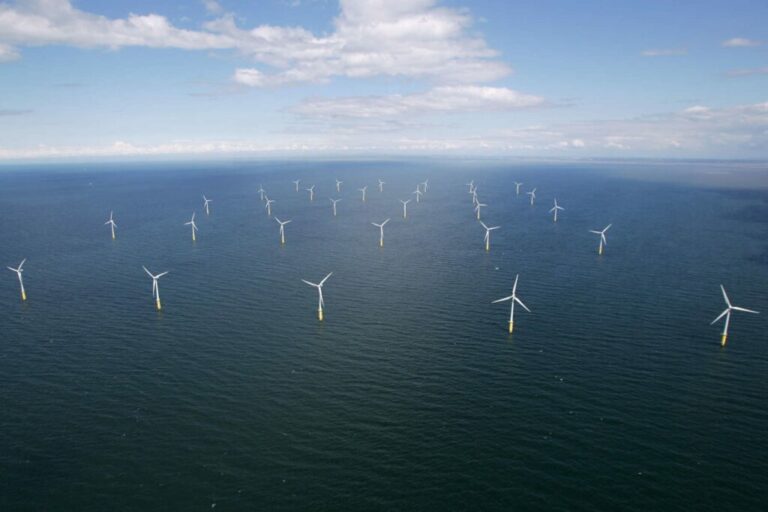 The companies participated in the competition searching for innovative solutions which could improve the ecological impact of offshore wind farms to optimise the system integration of offshore wind into the energy grid.
Launched in November last year, the competition focused on two key areas: ecology and system integration.
UK-based ARC Marine, the company which won in the category Ecology, focuses on sustainable cable and scour protection.
When it comes to the System Integration category, there were two winners: Verlume from Scotland, a company that works on offshore subsea battery systems with integrated intelligent energy management, and ForWind from Germany, which has developed a methodology for lidar- and observer-based forecasting of wind power production.
According to RWE, the winners are in close exchange with the company's innovation team and will jointly assess opportunities for further developing their solutions towards commercialisation.
RWE already included the winners in its bid for the Dutch offshore wind farm Hollandse Kust West (HKW) sites VI and VII and will evaluate the use for other commercial offshore wind projects as well.
RWE plans to accelerate the commercial application of new technologies by supporting a vast amount of innovators and startups in demonstrating their innovation in an operational environment.
Last week, RWE decided to invest in SolarDuck's full-scale offshore pilot in the North Sea, called Merganser, and also selected SolarDuck as an exclusive provider for offshore floating solar technology with integrated storage in the company's bid for the HKW site VII.
Follow offshoreWIND.biz on: