Australian Port Making Room for Offshore Wind
GeelongPort, located in Corio Bay, Victoria, Australia, has unveiled plans to develop up to 25 hectares of land for a wind farm hub to support Victoria's renewables industry.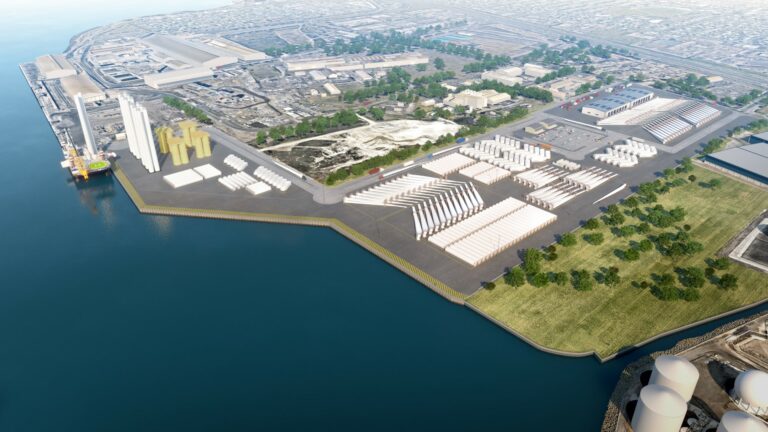 Located at Oyster Cove near GeelongPort's Lascelles Wharf, the precinct will provide facilities for the berthing, laydown, and construction of equipment for onshore and offshore wind projects.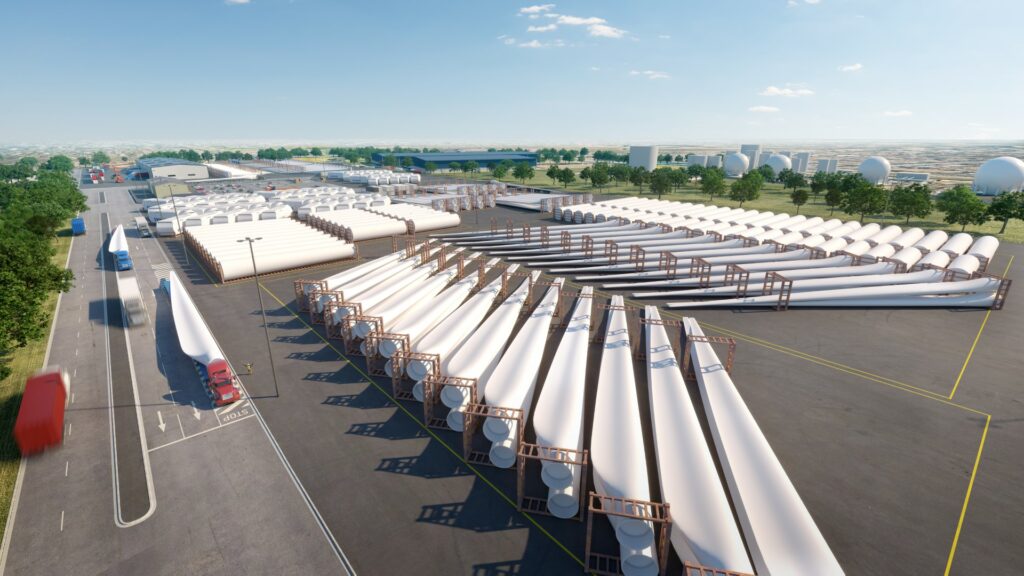 Pending approvals, the 25-hectare precinct will incorporate the purpose-built facilities needed for a wind farm construction feeder port in an effort to meet the needs of offshore wind developments, GeelongPort said.
The company's aim is to support the construction, operation, and maintenance of wind farm projects.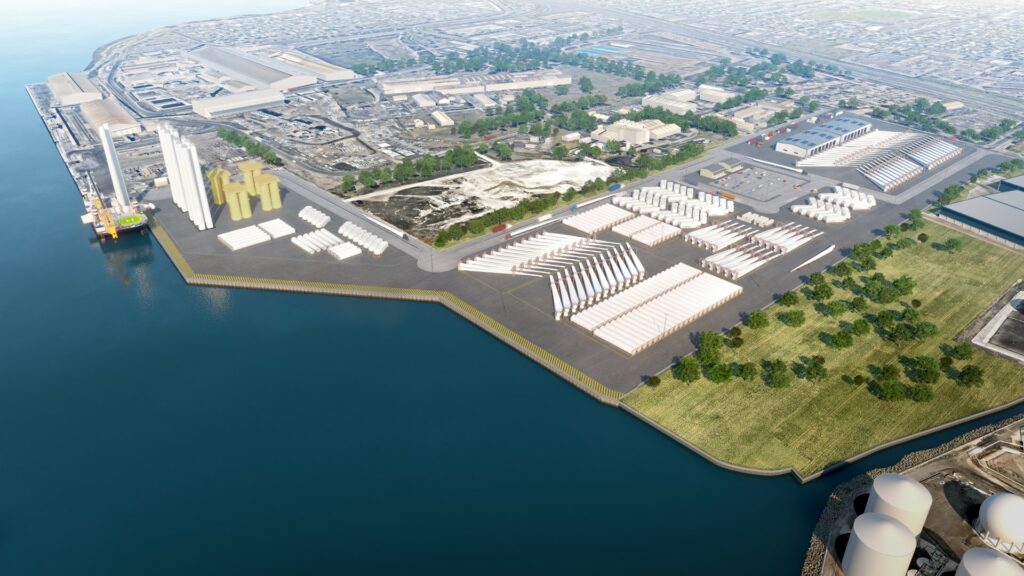 "GeelongPort is committed to supporting the establishment and growth of this emerging industry. The strategic location of our port means that we can play a key leadership role in the transition towards renewable energy sources", said Brett Winter, GeelongPort CEO.
The new precinct is also expected to be a major contributor to economic activity in Geelong and regional Victoria by boosting jobs in the region, developing local supply chains and providing infrastructure to attract renewables businesses, according to the port.
Winter said GeelongPort was proud to be a part of Victoria's transition to renewable energy outlined in the Victorian Offshore Wind Policy Directions Paper released in March this year.
Issued by the Victorian Government and the Department of Environment, Land, Water and Planning (DELWP), the plan includes procuring projects that will generate at least 2 GW of offshore wind and come online by 2032, with targets of 4 GW of offshore wind capacity by 2035 and 9 GW by 2040.
The plan also sets the target of the first offshore wind power coming online by 2028.
According to the Victorian Government, the state has some of the world's best offshore wind resources, with the state's coastal regions hosting the potential to support 13 GW of capacity by 2050 which is five times the current renewable generation in Victoria.
Last year, the Australian state pledged about AUD 40 million (around EUR 26.8 million) under the Energy Innovation Fund to kickstart three major offshore wind projects from Start of the South, Macquarie Group, and Flotation Energy.
Together, the projects from these three companies are expected to generate approximately 4.7 GW of renewable energy.
Follow offshoreWIND.biz on: