Australian State Bankrolls Offshore Wind Projects
The government of Australia's state of Victoria is providing a funding boost of AUD 40 million (around EUR 25.7 million) divided between three offshore wind projects aimed at driving jobs and bringing forward the next wave of renewable energy opportunities.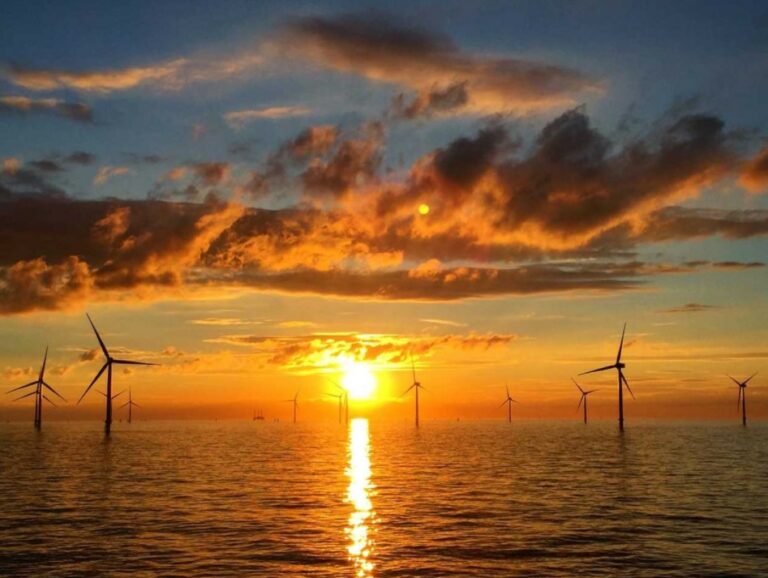 As part of the Energy Innovation Fund, the Victorian Government is kickstarting three major offshore wind projects – from Macquarie Group, Flotation Energy, and, as previously reported, Star of the South.
The three projects have the potential to create up to 5,600 jobs, bring more than AUD 18 billion in new investment to Victoria, and power around 3.6 million homes, the state's government said.
"Offshore wind is the next step to create thousands of high skilled jobs, and we know we're ready with a highly skilled workforce able to step into them," Victoria's Premier Daniel Andrews said.
The funding boost will support feasibility studies and pre-construction development, including environmental assessments, and adds to AUD 96 million the companies are already investing in these projects.
Macquarie Group will receive AUD 16.1 million to facilitate the initial development stages of a 1 GW offshore wind farm off the Bass Coast.
Flotation Energy will receive USD 2.3 million for scoping studies and surveys for a 1.5 GW offshore wind farm off the coast of Gippsland.
As reported, the Star of the South will receive AUD 19.5 million to support pre-construction development activities for the up to 2.2 GW offshore wind farm off the Gippsland coast. If built to its full capacity, the Star of the South wind farm would produce enough electricity to provide nearly 20 per cent of Victoria's energy needs.
The funding will help each company conduct studies to determine the exact location of each project, the state said. All major projects will require a rigorous community consultation process and will be subject to a range of regulatory approvals including environmental impact assessments.
"This is the largest single offshore wind announcement in Australia's history and places Victoria at the forefront of this pivotal new sector," Minister for Energy, Environment and Climate Change, Lily D'Ambrosio, said.
"Offshore wind projects have the potential to create gigawatts of reliable, renewable energy and help us deliver on our ambitious target to halve emissions by 2030."