Aker Offshore Wind and Mainstream Combine Offshore Businesses
Mainstream Renewable Power (Mainstream) and Aker Offshore Wind (AOW), a wholly-owned subsidiary of Aker Horizons, have agreed to combine into a new company with a 27 GW portfolio of renewable energy projects across the solar, onshore, and bottom-fixed and floating offshore wind.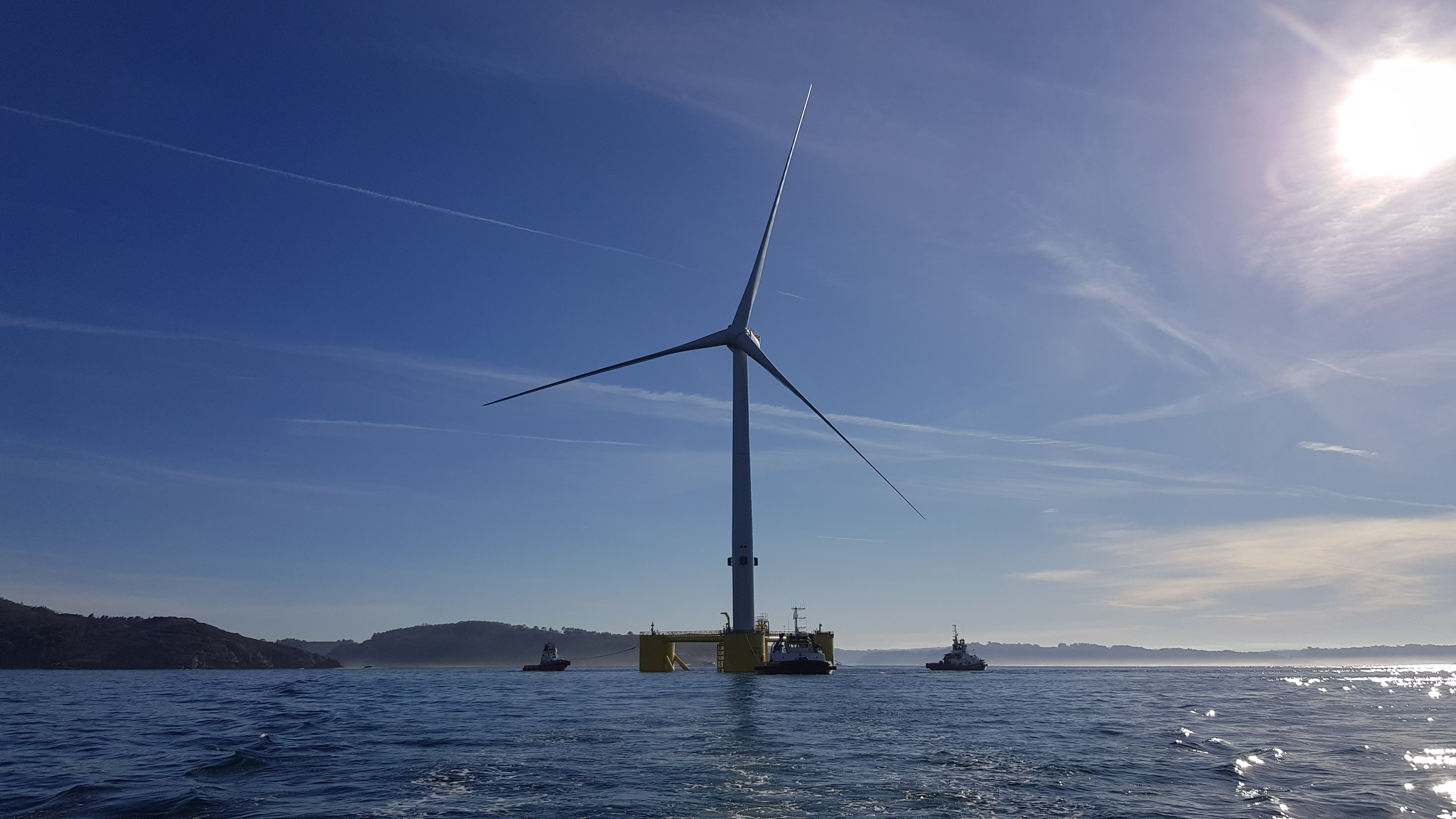 As part of the transaction, Aker Horizons entered into an agreement with Aker Mainstream Renewables, a holding company co-owned by Aker Horizons, Mitsui & Co., Ltd, and Irish minority stakeholders, to integrate Aker Offshore Wind into the Mainstream group.
An Extraordinary General Meeting will be held in Aker Mainstream Renewables on 15 July to approve the transaction.
The transaction is expected to close in August 2022 after which Aker Horizons' ownership in Mainstream will be approximately 58.6 per cent.
"Combining Aker Offshore Wind's strong technical and engineering capabilities, and early mover position in floating offshore wind, with Mainstream's proven project development methodology, execution track record and global presence unlocks new opportunities worldwide", said Mary Quaney, Chief Executive Officer of Mainstream.
In March, Aker Horizons said it intended to combine Aker Offshore Wind with its portfolio company Mainstream Renewable Power, saying there was a strong industrial logic for combining the two companies, including complementary footprint and capabilities, increased scale, and improved access to financing for Aker Offshore Wind projects.
AOW and Mainstream already hold a joint 50 per cent ownership stake in Progression Energy's 800 MW floating offshore wind project in Japan.
As of 1 March, Aker Offshore Wind's portfolio of offshore wind projects and prospects on a gross basis included: the 1.2 GW KF Wind project in South Korea, 2 GW across two projects planned for Norwegian auction, 800 MW in Japan, up to 3 GW across three Freja offshore projects planned in Sweden, and 200 MW in California, the US.
When it comes to Mainstream, the company's offshore business will continue to develop existing project opportunities for fixed and floating offshore wind in markets such as Norway, Sweden, Japan, South Korea, Vietnam, Ireland, the UK and the US, while also exploring opportunities in new markets, Aker Horizons said.
Follow offshoreWIND.biz on: