The Netherlands-based Tetrahedron, together with its consortium members Jack-Up Barge BV, TNO, Shell, and GE, has unveiled plans to construct a 130-metre tall prototype crane for next-generation offshore wind turbines.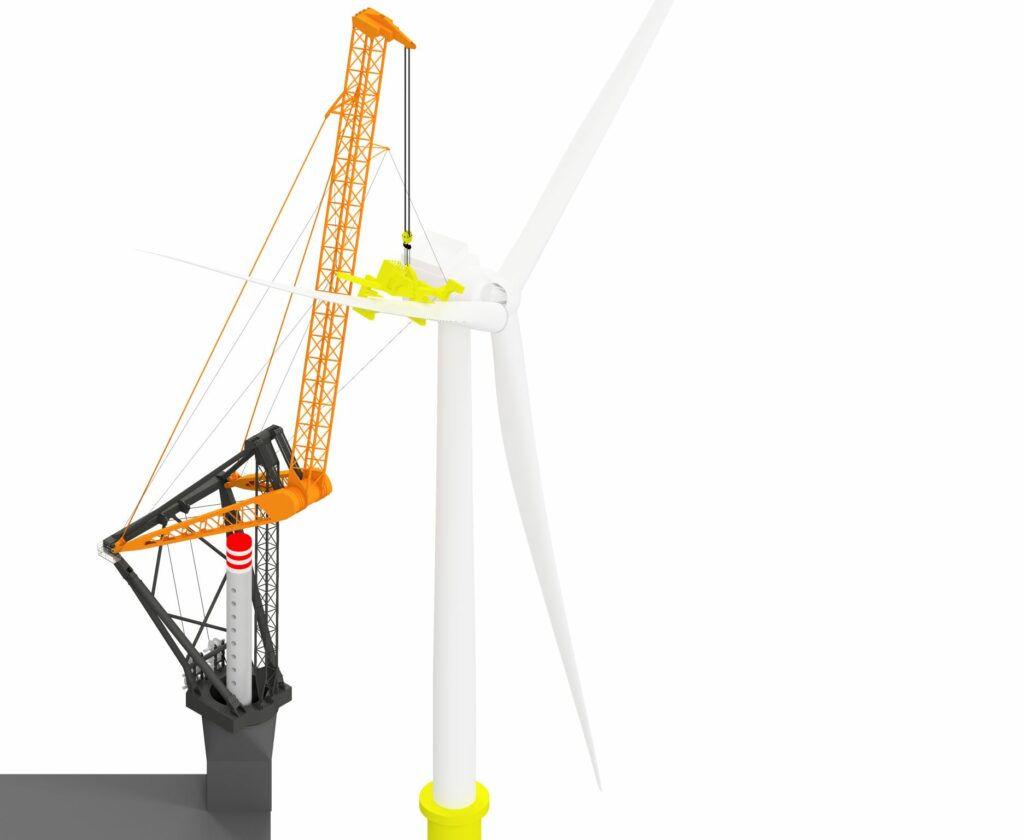 This comes after the consortium received a grant from the Dutch Government, a loan, and an investment.
By building the prototype, Tetrahedron plans to measure the crane's structural behavior in order to confirm the design and test its resistance against current phenomena such as crane deflection and a sudden loss of load, the company said.
Additionally, the full-scale prototype will serve as proof to the wind industry that Tetrahedron's crane has the ability to lift wind turbines higher than those that can be lifted by standard cranes without the need to build a completely new jack-up vessel, according to the Dutch firm.
The prototype is scheduled to be completed in the Netherlands in 2024.
New technologies are developed to handle the next generation of wind turbines as they continue to grow in size, according to Rystad Energy.
Tetrahedron developed a patented novel type of crane that can lift higher than a conventional luffing boom crane on the same foundation. the crane developer says.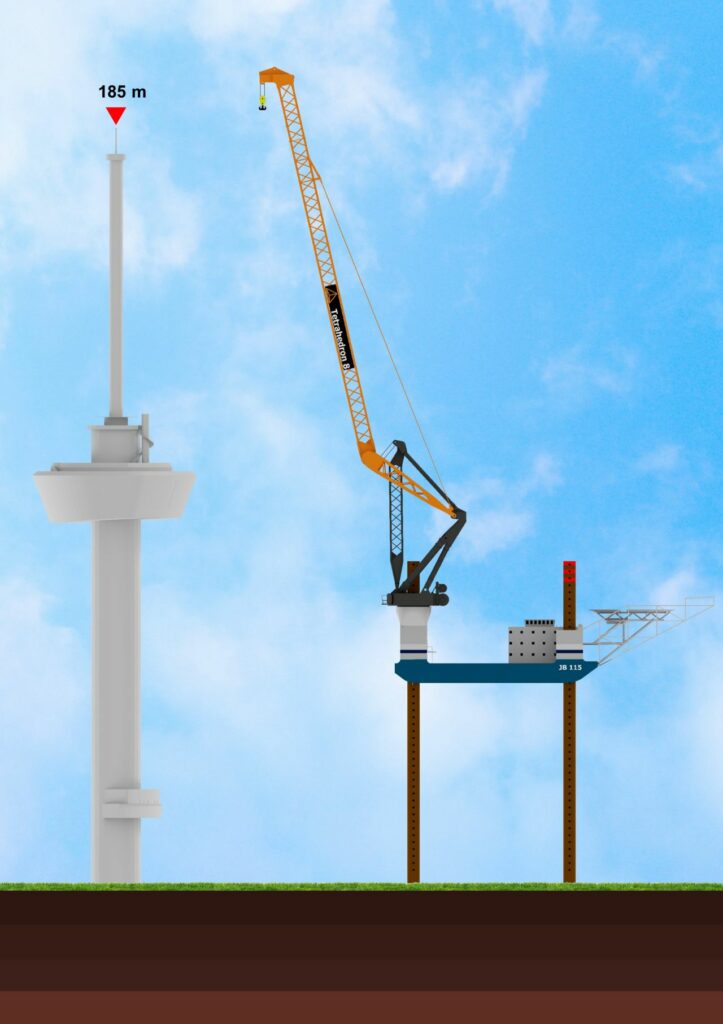 According to the company, the crane can make existing jack-up vessels suitable for installing the next generation of turbines at sea, with a design that is future-proof for units of up to 20 MW.
Follow offshoreWIND.biz on: