Ocean Winds Launches OW Brasil, Plans 15 GW of Offshore Wind
Ocean Winds has launched OW Brasil, its Brazilian arm working on development opportunities of offshore wind projects in the country, where Ocean Winds has filed for approval to investigate five project sites.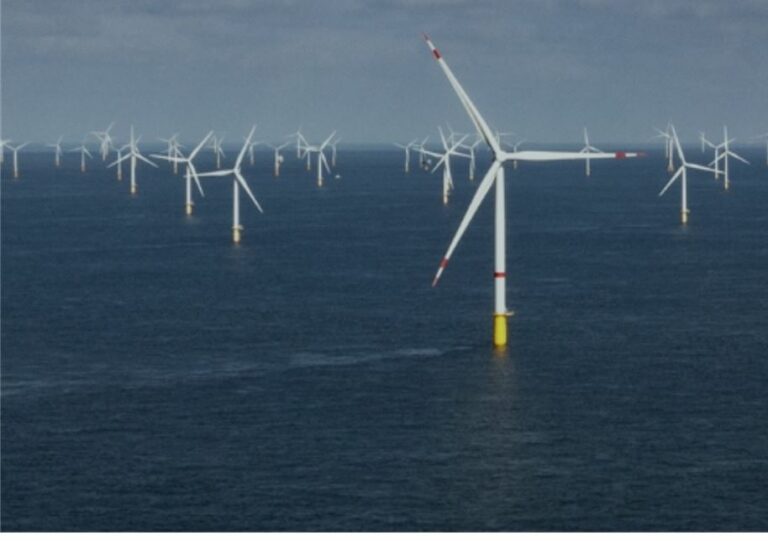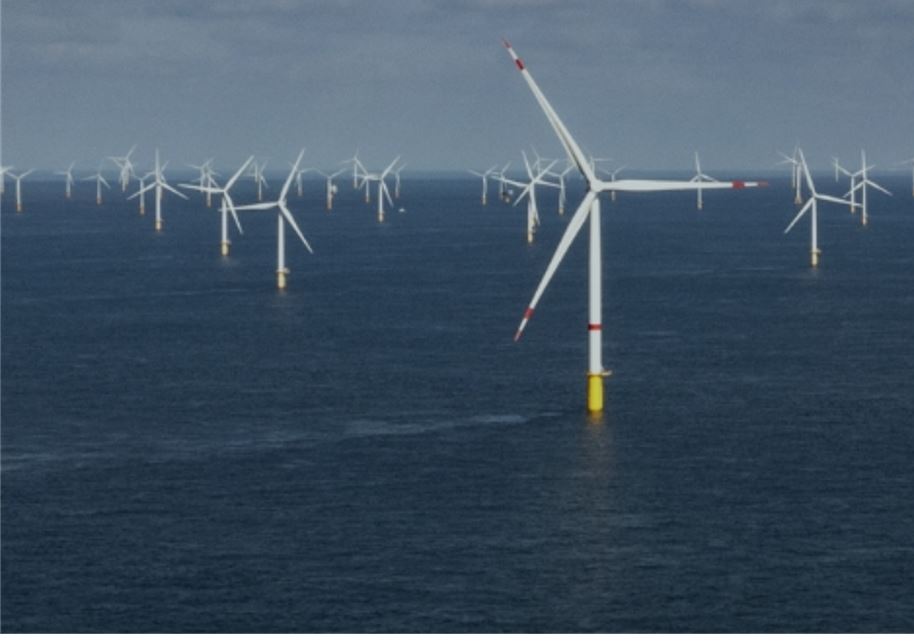 As reported earlier in the Premium section on our sister site Offshore Energy, Ocean Winds has submitted applications for environmental permits to the country's Institute for Environment and Natural Resources (IBAMA) for five projects totalling 15.2 GW under the name Ventos de Atlântico, which the company now changed to OW Brasil.
The projects are located in the Brazilian states of Piauí, Rio Grande do Norte, Rio de Janeiro, and Rio Grande do Sul.
Off the coast of the state of Rio Grande do Sul, Ocean Winds is planning a 6.5 GW offshore wind development with 482 turbines of 13.5 MW output, named Ventos do Sul, and a 700 MW offshore wind farm named Tramandaí Offshore.
The company, which is a joint venture between ENGIE and EDP Renewables, has also applied for environmental investigation licence for a 5 GW offshore wind project called Ventos do Atlântico in Rio de Janeiro, a 2 GW project in Rio Grande do Norte called Maral, and a 1 GW offshore wind farm in Piauí named Vento Tupi.
"The development of this new sector of activity in Brazil is an important opportunity to meet the growing demand for energy, develop green hydrogen projects, diversify the energy matrix, and thus ensure the country's energy security with a renewable source that has a competitive cost for the consumer compared to fossil sources", said Bautista Rodríguez, CEO of OW Ocean Winds.
The five applications from Ocean Winds are among a total of 55 currently being processed by IBAMA.
Along with the three oil majors reported to have plans in the country (TotalEnergies, Shell, and Equinor), Brazil is also processing applications from BlueFloat Energy and Qair, with Corio now also announcing plans for offshore wind development in the country.
Follow offshoreWIND.biz on: