New Offshore Wind Farm Proposed to Be Built in Australia
Corio Generation, a Green Investment Group (GIG) portfolio company, has unveiled plans for a new major 2.5 GW offshore wind project located off the coast of the Australian state of Victoria, named Great Eastern Offshore Wind.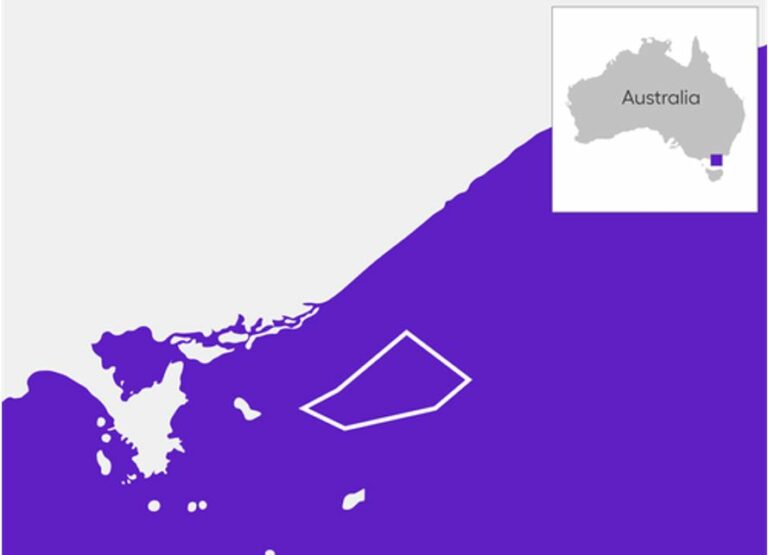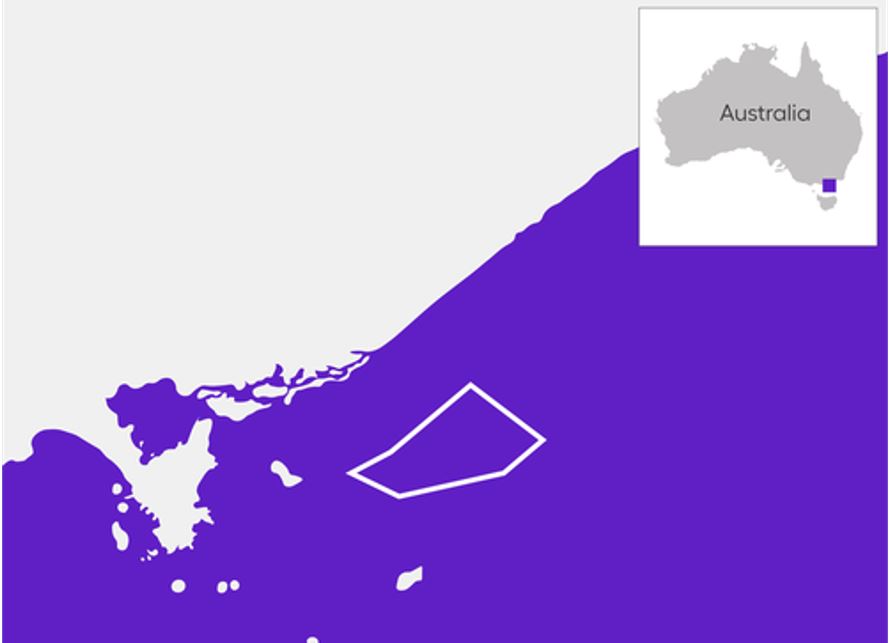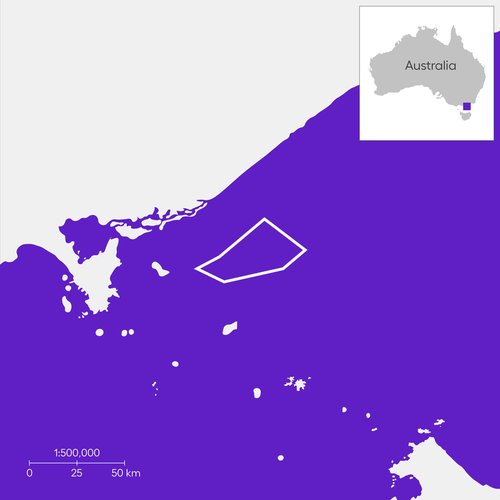 If approved for construction following ongoing feasibility studies and consultation with local stakeholders, the Great Eastern offshore wind project could be among the first tranche of offshore wind farms built in Australia, said Corio Generation.
Located 22 kilometres off the Wellington Shire coast in Gippsland, Victoria, the project is expected to supply enough clean energy for approximately 1.6 million households.
Together with the previously announced 1.5 GW Great Southern offshore wind farm, Corio's planned Australian projects now total 4 GW.
"We see a significant opportunity for offshore wind in Australia, which enjoys an abundance of this natural resource. This, together with clear regulatory frameworks and government support, means offshore wind can contribute to Australia's energy transition, as well as support local businesses and jobs in the green economy", said Jonathan Cole, CEO of Corio Generation.
Prior to Corio's launch, GIG had been exploring opportunities in the Australian offshore wind market since early 2021 and announced the commencement of preliminary works on the Great Southern offshore wind farm in November last year.
Located off Gippsland's Bass Coast, the fixed-bottom project, if realised, could provide enough clean energy to power over 1 million homes.
Corio Generation commenced operations in April 2022 with a project pipeline of over 15 GW. The new company continued the development of GIG's existing portfolio, which included previously announced projects such as the floating wind offshore project in Korea, and the Kattegatt wind farm offshore Sweden.
Follow offshoreWIND.biz on: