US Launches USD 8 Billion Regional Clean Hydrogen Hub Programme
The US Department of Energy yesterday (6 June) released a Notice of Intent to fund the USD 8 billion programme to develop regional clean hydrogen hubs (H2Hubs) across the country.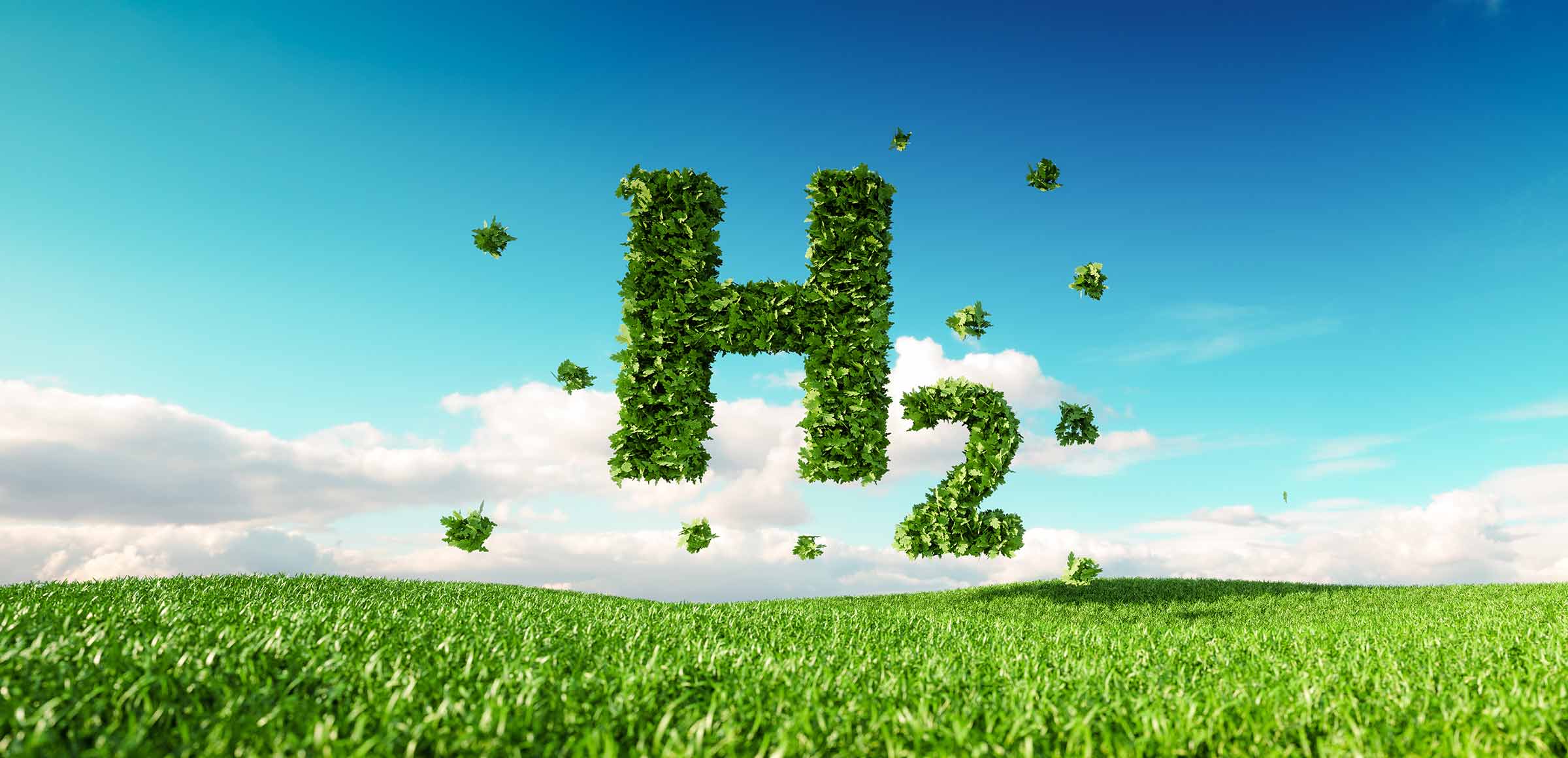 The multi-billion-dollar programme, announced in February as part of the investment under the Bipartisan Infrastructure Law, will allocate the funds to four H2Hubs and already saw several US states forming alliances and/or tweaking their legislature to bid to become one of them.
While the US already produces around 10 million tonnes of hydrogen per year, most of this is blue hydrogen, produced from natural gas through steam methane reforming.
The Regional Clean Hydrogen Hubs will prioritise green hydrogen production which utilises electrolysis technology by using clean electricity produced by renewable energy power plants including solar and wind, and nuclear power. 
The USD 8 billion initiative will see the Department of Energy selecting proposals that prioritise employment opportunities and address hydrogen feedstocks, end uses, and geographic diversity. 
For the selection of the regional H2Hubs, DOE will utilise cross-office collaboration and consider factors such as environmental justice, community engagement, consent-based siting, equity, and workforce development.  
"The production, processing, delivery, storage, and end-use of clean hydrogen, including innovative uses in the industrial sector, is crucial to DOE's strategy for achieving President Biden's goal of a 100% clean electrical grid by 2035 and net-zero carbon emissions by 2050", the Department of Energy stated in a press release on 6 June.
To further boost this country-wide clean hydrogen initiative, DOE's Office of Energy Efficiency and Renewable Energy has been working on H2 Matchmaker, an online tool that assists hydrogen suppliers and users in identifying opportunities to expand development toward realising regional hydrogen hubs.
Meanwhile, some US states have already done matchmaking of their own to better position themselves to become one of the US clean hydrogen hubs.
First Signs US Cloud Be Next to Go Big on Offshore Wind-to-Hydrogen
In March, Louisiana, Oklahoma, and Arkansas entered into an agreement to apply for the Regional Clean Hydrogen Hub programme together.
"This is an extension of Louisiana's ongoing efforts in diversifying the makeup of our energy sources and ensuring an economically and environmentally balanced approach to cleaner use of traditional fuels and transition to new potential energy sources", said Louisiana Governor John Bel Edwards.
Earlier this year, Governor Edwards announced the state's target of 5 GW of offshore wind capacity by 2035 as part of Louisiana's first-ever Climate Action Plan, which also widely includes (green) hydrogen production as one of the means in reaching its clean energy goals.
However, one of the more interesting partnerships from the perspective of the offshore wind sector – which is now increasingly involved in major green hydrogen projects in Europe and Asia Pacific – is the coalition established between the US states with some of the biggest offshore wind capacities and most advanced large-scale projects.
Namely, shortly after the US Government announced the USD 8 billion programme at the beginning of this year, New York, Connecticut, Massachusetts, and New Jersey signed an agreement to jointly develop a proposal for a Regional Clean Energy Hydrogen Hub.
The coalition, led by New York, already gathered partners from public and private sectors, including the National Offshore Wind Research and Development Consortium (NOWRDC), and said it continues to seek additional partners in the region and focus on coordinating the regional fuel cell innovation ecosystem, integrating offshore wind and solar photovoltaic materials into hydrogen production and deploying hydrogen for use in transportation, heavy industry, power generation, and maritime applications, or other appropriate uses consistent with decarbonisation efforts.
"With planned development, offshore wind can be a major contributor to the partnership and ultimately hydrogen production and storage", said Executive Director of the National Offshore Wind R&D Consortium, Carrie Cullen Hitt.
The four states are not the only ones specifically mentioning offshore wind as part of their planned green hydrogen production as a H2Hub, as California is currently moving a new bill through its legislature that would mobilise funds from the State Treasury to support clean hydrogen projects and match federal funds granted to a Regional Clean Hydrogen Hub.
The bill states that California offers "unique and attractive opportunities to deploy clean hydrogen and its derivatives at scale" as it is well positioned to provide different renewable and clean energy resources to power its production.
The state could also see its hydrogen development integrating offshore wind and green hydrogen production as one of these resources the new bill lists is offshore wind, which is poised to bring 4.5 GW of installed generation capacity to California as the US Department of the Interior (DOI) plans to hold a lease sale for offshore wind development later this year.
Several more states have also formed an alliance to bid to become one of the four US H2Hubs (Utah, New Mexico, Colorado, and Wyoming) or brought forward their propositions to become a sole-state clean hydrogen hub such as Texas, West Virginia, and Ohio.
Follow offshoreWIND.biz on: