California's Bill Facilitating Bid for Regional Clean Hydrogen Hub Clears State Senate
On 26 May, the California Senate passed a bill that would mobilise funds from the State Treasury to support clean hydrogen projects and match federal funds granted to a regional clean hydrogen hub. The new bill was introduced on 15 February, the same day the Biden-Harris Administration announced $8 billion for the establishment of Regional Clean Hydrogen Hubs.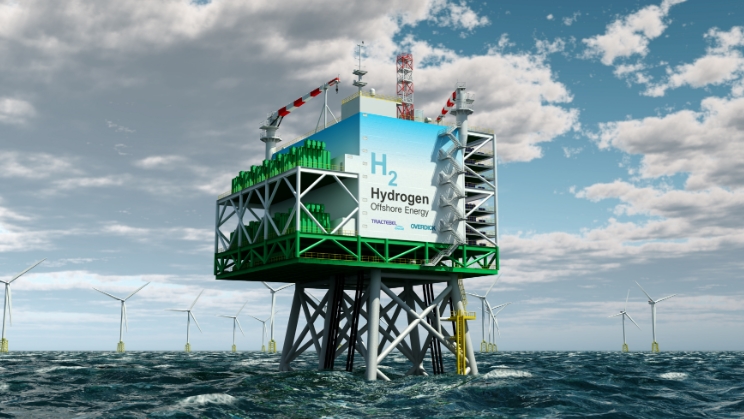 This is an excerpt from a Premium article published on our sister site Offshore Energy.
You can read the original article by clicking on the link below: