Denmark's Largest Offshore Wind Farm Receives Feasibility Study Permit
The Danish Energy Agency (DEA) has issued a feasibility study permit to Thor Wind Farm I/S for the 1,000 MW Thor project, Denmark's largest offshore wind farm to date.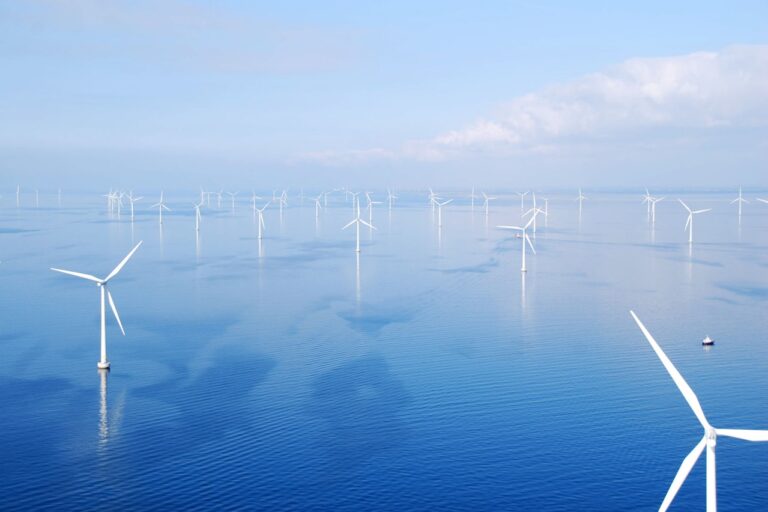 The purpose of the permit is to technically qualify the specific project so that the project's technical design, including turbine foundation design and cable design, can be carried out, DEA said.
In addition to the feasibility studies already carried out by Energinet, the feasibility studies in this permit consist of geotechnical sampling, including CPT, vibrocore drilling, thermal conductivity, core drilling, and PS logging.
The permit has been issued following an application from the owner and the project developer RWE.
As the next step, an environmental site assessment phase will be initiated that contains two public phases where affected citizens and organizations can submit their consultation responses.
The first hearing, also called the idea phase, is expected to be completed in June 2022, while the second public consultation will not happen until 2024.
RWE, through the project company Thor Wind Farm I/S, was announced as the winner of the Danish tender for the Thor offshore wind farm at the beginning of December 2021.
As part of the new offshore wind policy in Denmark, RWE will construct and pay for the entire offshore electrical high voltage system up to POC and also pay for the onshore grid connection. This is regulated by a concession agreement signed with the DEA and the Danish Government in January.
Located in the North Sea, the subsidy-free Thor offshore wind farm is expected to feature 72 14 MW wind turbines installed at a water depth of 23 metres to 32 metres.
Once fully operational in 2027, the 1 GW project will be capable of producing enough green electricity to supply the equivalent of more than one million Danish households.
Follow offshoreWIND.biz on: