8.2 Consulting to Oversee Hollandse Kust Zuid Commissioning
Vattenfall has selected German-based 8.2 Consulting AG for commissioning and quality surveillance work on the Hollandse Kust Zuid offshore wind farm in the Netherlands.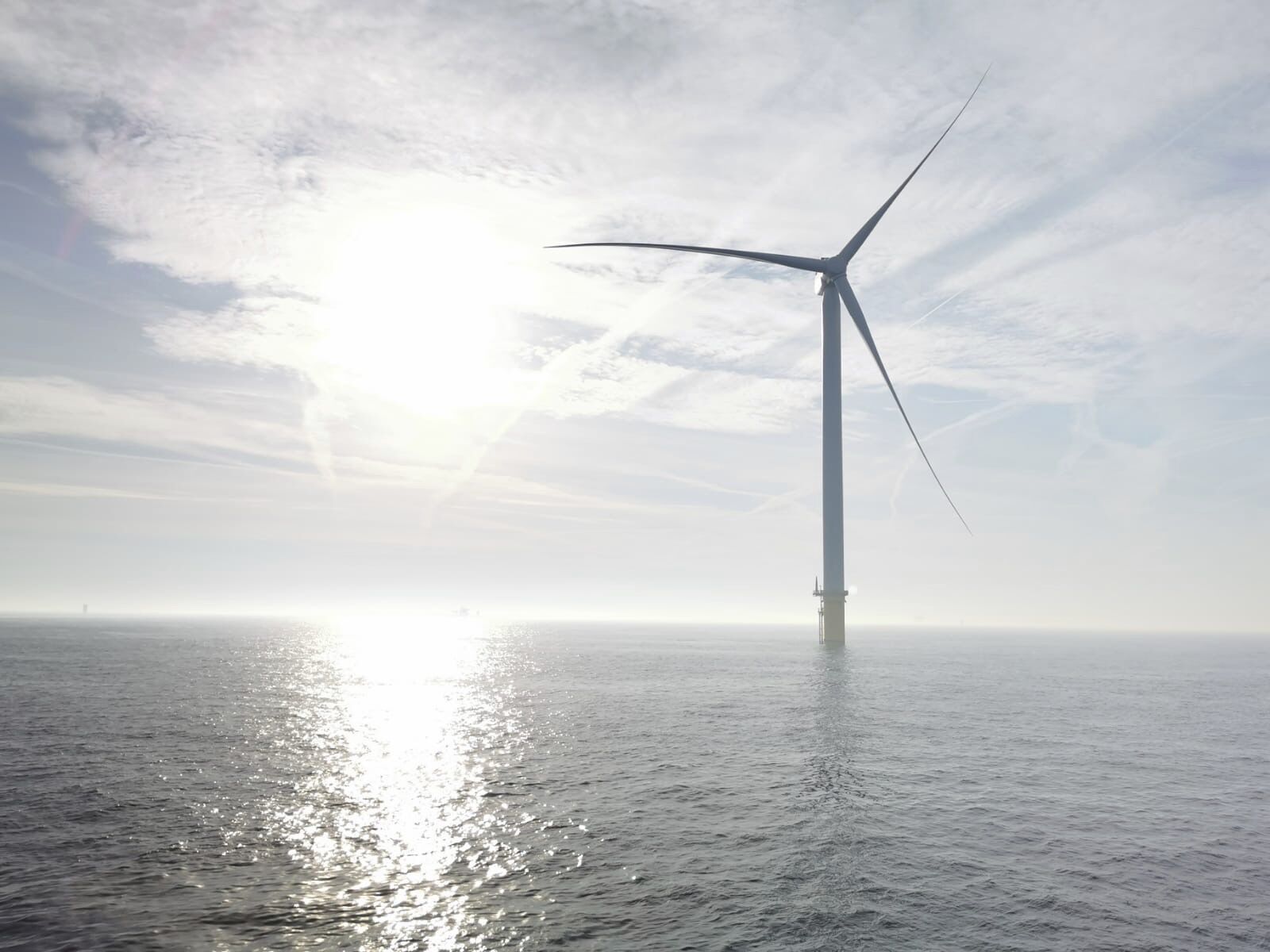 From May 2022, the installation and commissioning of the 140 Siemens Gamesa 11.0-200 DD wind turbines will start 18 to 36 kilometres off the Dutch coast, where 8.2 Consulting AG will carry out quality surveillance work for the commissioning and completion activities of the new turbines.
The company has already carried out the supervision of the pre-serial production of four units manufactured in Brande, Denmark.
Last week, the first of the 140 wind turbines was installed on the 1.5 GW Hollandse Kust Zuid offshore wind farm by Cadeler's wind turbine installation vessel – Wind Osprey.
8.2 Consulting AG is currently undertaking quality surveillance work of the serial production of the nacelles in Cuxhaven, Germany.
The first SG 11.0-200 DD nacelle left the Siemens Gamesa factory hall in Cuxhaven in January this year.
According to 8.2 Consulting AG, two of its inspectors will be permanently on the construction site for a period of twelve months to represent Vattenfall.
The wind turbines are expected to be erected and commissioned by the summer of 2023 when Hollandse Kust Zuid will become the largest operating offshore wind farm in the world.
Vattenfall, who won the development rights for Hollandse Kust Zuid's four sites in two Dutch tenders, is building the project together with its partner BASF.
Follow offshoreWIND.biz on: