Ørsted Says Recent Wind Turbine Incident Not Due to Systemic Issue
Data from Ørsted's fleet of Siemens Gamesa 3.6 MW – 4 MW turbines, and drone inspections of the turbine which recently suffered a loss of its rotor and blades have supported the conclusion that this was not a systemic issue, the offshore wind developer said.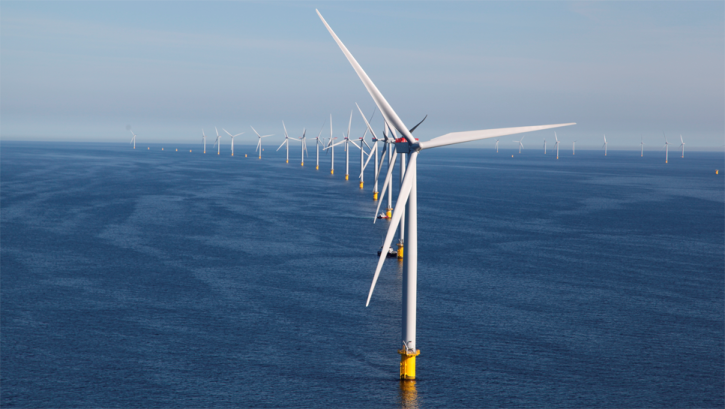 As reported earlier this week, the rotor and the three blades separated from the nacelle of one of the Siemens Gamesa 3.6 MW wind turbines installed on the Anholt wind farm offshore Denmark and fell into the sea.
Following the incident, Ørsted took a precautionary measure of requesting 'no-sail zones' in the wind farms in three European countries where the company owns and operates offshore wind farms featuring this model.
Following the investigation that concluded that this was not a systemic issue, restrictions on maritime traffic in the company's offshore wind farms with the Siemens Gamesa 3.6 MW and 4.0 MW turbines have been lifted, a spokesperson for Ørsted told offshore WIND.
The Anholt offshore wind farm was commissioned in 2013 and consists of 111 Siemens-Gamesa 3.6 MW wind turbines.
Besides Anholt, Ørsted offshore wind farms which feature this turbine model include West of Duddon Sands, Lincs, Gunfleet Sands, Burbo Bank, and Walney 1 & 2, all in the UK; Borkum Riffgrund 1 in Germany; and Avedøre Holme in Denmark.