Elia Forms Offshore Wind Subsidiary Targeting International Market
Belgian electricity transmission operator Elia Group has approved the establishment of a new subsidiary, WindGrid, which will focus on the international market for offshore grid infrastructure.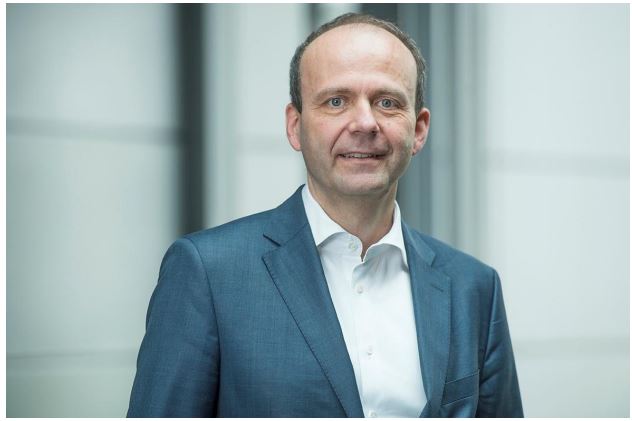 According to Elia Group, WindGrid is a logical step in its expansion since Europe and other markets are expected to make substantial investments in the offshore grid and renewable energy production in the next few years to accelerate the energy transition.
Europe aims to increase its offshore wind capacity to 60 GW by 2030 and 300 GW by 2050.
Chris Peeters, chief executive of Elia Group, said that WindGrid will be a partner for governments wanting to build offshore grid infrastructure and renewable energy developers looking to integrate and connect their offshore energy projects into onshore networks.
Starting on April 1, 2022, the new subsidiary will be led by Markus Laukamp, currently managing director of German company STEAG New Energies GmbH.
In recent years, Elia Group, through its subsidiaries Elia (Belgium) and 50Hertz (TSO for the German Baltic Sea), has contributed to the development, construction, connection, and operation of offshore power grids.
50Hertz is currently building Ostwind 2 to connect the Baltic Sea wind farms Arcadis Ost 1 and Baltic Eagle to the German high voltage grid.
Last year, Energinet signed two cross-country cooperation agreements.
Under the first agreement, between Energinet and Elia, the companies commit to moving forward with the newly named Triton Link interconnector between the Danish energy island in the North Sea and Belgium a big step closer.
The second agreement, between Energinet and 50Hertz, is said to bring a connection between the Danish energy island Bornholm in the Baltic Sea and Germany much closer to realization.
Follow offshoreWIND.biz on: