Equinor Picks Certex UK for Inspection and Maintenance Work
Equinor has awarded Certex UK with a three-year contract for inspection and maintenance of over 150 turbine generators across two wind farms offshore the UK.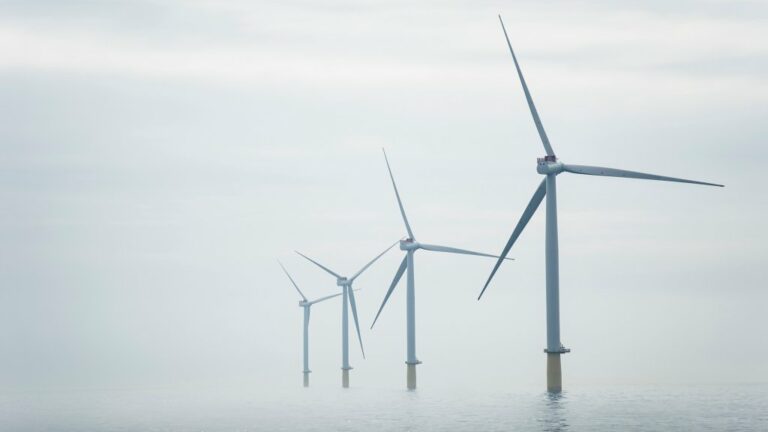 The contract covers the Dudgeon and Sheringham Shoal offshore wind farms off the Norfolk coast.
The full scope of work covers the statutory inspection and maintenance of all transmission and generation assets across both wind farms.
Works and will include all turbine mounted safety equipment (TMSE) and personal service lifts, in addition to a fleet of loader and davit cranes.
Certex will supply all lifting equipment, accessories, and consumables to Equinor, while looking after the balance of plant (BOP) base and service operation vessel (SOV) equipment.
The company will provide permanent site rotations, 365-days-a-year, under the supervision of Terry Hoenes, divisional manager—renewables, at Certex.
"Each rotation will be servicing each windfarm," said Hoenes.
"We have had the contract for similar works on the Dudgeon farm for the last five years, but this new contract combines the sites, in line with Equinor's strategy to operate both farms from their base in Great Yarmouth. Offshore teams from both sites will utilise the Vessel resources to maximise time in the field and reduce emissions from the overall operation."
Follow offshoreWIND.biz on: