Siemens Gamesa, Dominion Energy Solidify Massive Offshore Wind Deal in US
Siemens Gamesa and Dominion Energy Virginia have reached an agreement for delivery of offshore wind turbines and ten years of service for the 2.6 GW Coastal Virginia Offshore Wind (CVOW) commercial project, for which Dominion is planning to use 176 units of the currently world's largest offshore wind turbine in operation.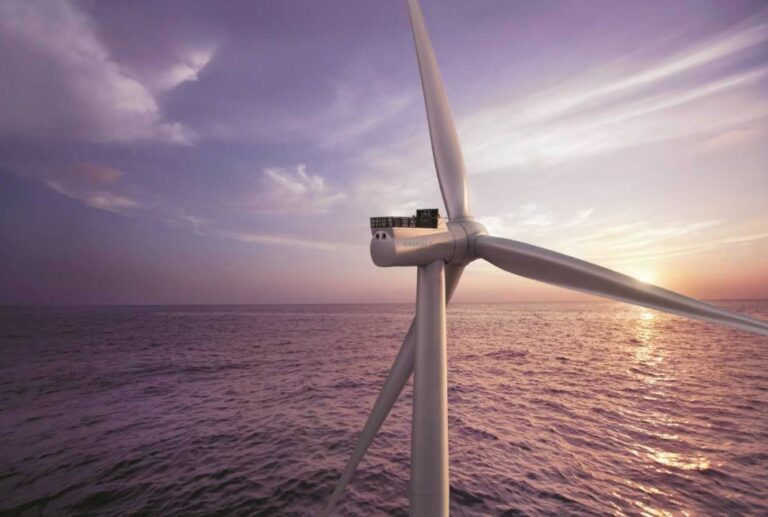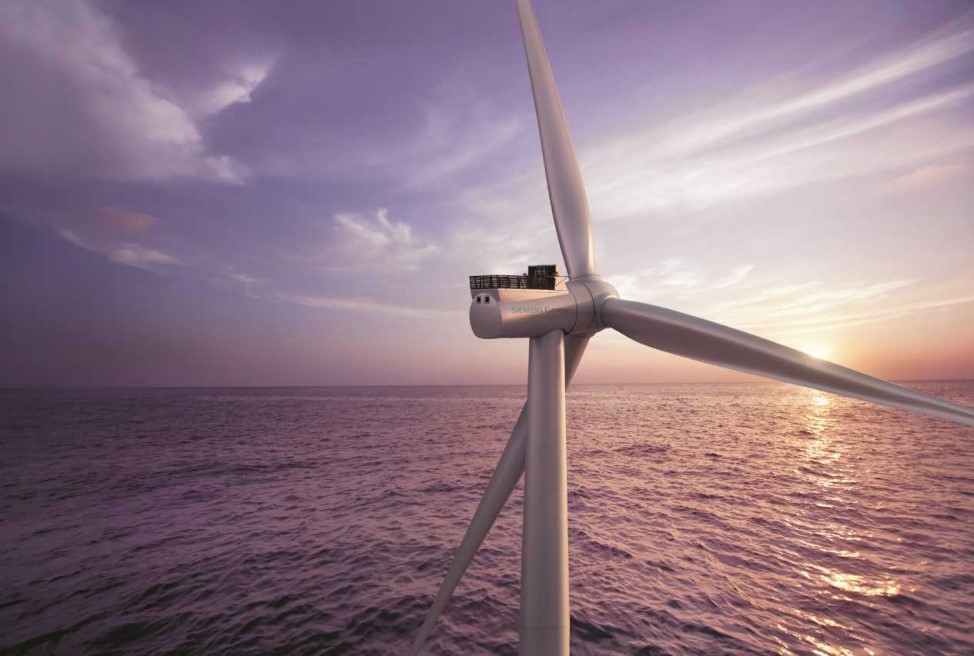 According to Siemens Gamesa, the deal now in place also strengthens plans for the USD 200 million blade finishing facility at the Portsmouth Marine Terminal, potentially the first facility custom-built for the components of its flagship SG 14-222 DD.
The agreement follows naming Siemens Gamesa as the preferred turbine supplier for the CVOW commercial project in January 2020 and the conditional deal from May, when Dominion Energy signed up for the company's SG 14-222 DD, which has the capability to produce up to 15 MW.
In May, the companies said the exact quantity of turbines to be deployed was subject to final project site conditions.
The agreements the developer and the wind turbine supplier now signed for 176 units and an expected ten-year service period are subject to customary conditions, including required governmental permitting, with all items anticipated to be successfully closed by the first quarter 2023.
Siemens Gamesa installed the SG 14-222 DD prototype at the test centre in Østerild, Denmark, in November, when it became the world's largest and most powerful turbine to be installed, taking the mantle from GE Haliade-X 14 MW prototype operating in the Port of Rotterdam, the Netherlands.
On 10 December, the prototype produced its first electricity and delivered it to the grid.
Installation of the model on Dominion Energy's 2.6 GW project in federal waters off the coast of the Commonwealth of Virginia is expected to begin in 2025, after offshore construction starts in 2024.
Once fully commissioned in 2026, the Coastal Virginia Offshore Wind will supply clean electricity to up to 660,000 households in Virginia and will prevent up to five million tonnes of CO2 emissions annually.