Major Finnish Offshore Wind Project Moves Ahead
Finnish state-owned enterprise Metsähallitus is launching wind measurements for the proposed Korsnäs offshore wind farm.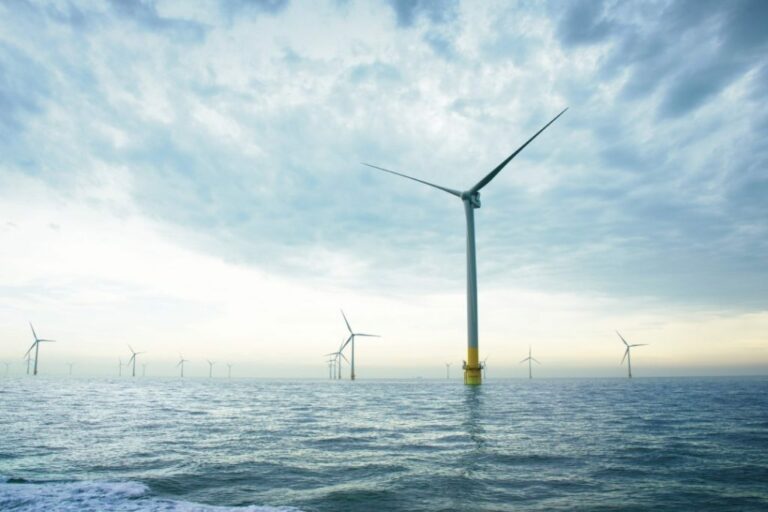 The wind measurements will be carried out in Maalahti and are part of the plans to build the offshore wind farm with a capacity of between 1.3 GW and 2 GW 15 kilometres off the west coast in Korsnäs. The first step is putting up the wind measurement mast in November, Metsähallitus said.
Metsähallitus is building a measurement mast to study wind conditions in Bergö, Maalahti. Both a crane and a helicopter will be needed to install the mast, which will reach up to a height of around 170 metres.
The purpose of the measurements is to study wind conditions in the area, including the average wind speed, turbulence, and variation in wind speeds at different heights.
The wind conditions will be measured as close as possible to the planned hub height of the wind turbines. Preliminary assessments indicate that the area has favourable wind conditions, according to Metsähallitus.
The mast will be taken down after around two years of measurements.
Metsähallitus plans to commission the Korsnäs offshore wind farm by 2028. The wind farm will feature between 70 and 100 wind turbines with a rated capacity of between 12 MW and 20 MW, the developer said.
Metsähallitus is currently in the process of selecting a partner to jointly develop the project valued at between EUR 1.5 billion and EUR 2.5 billion.
---
NOTE: The original article has been updated.