UPDATE (VIDEO): Rotor Hub and Blades Fall Into Sea at Ormonde OWF, Coastal Debris Could Be Widespread
---
An incident involving wind turbine parts being dropped into the sea from the MPI Adventure jack-up vessel, deployed for planned maintenance at the Ormonde offshore wind farm, was first reported by OffshoreWIND.biz on 21 October.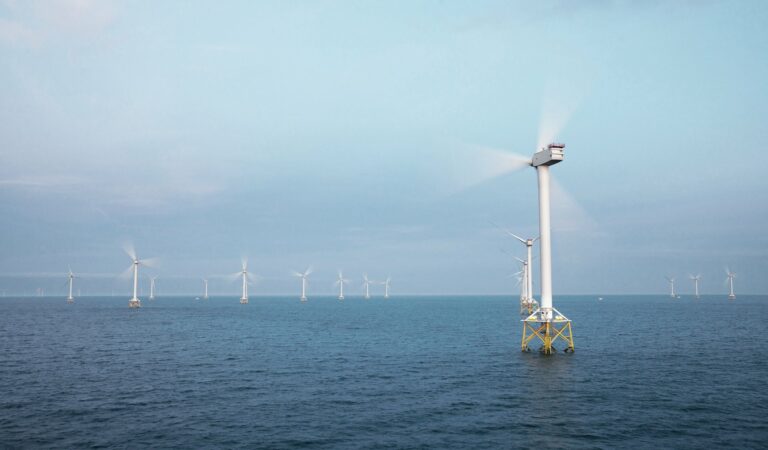 ---
Coastal debris linked to the incident that occurred during major component exchange at the Ormonde offshore wind farm could be widespread, Vattenfall said on 24 October, inviting locals to report debris but warning them not to touch it.
"Don't attempt to remove the items yourself, but if you can let us know where you have found it and how much there is, our teams will be along to remove it as quickly as possible. The debris is not harmful but it's best not to touch it, just to make sure everyone stays accident free", the company said.
While the clean-up operation is under way, so is an investigation into what led to the incident, which was also caught on camera. Here you can view the video of the rotor hub together with the blades braking loose from the crane and falling into the water.
As reported last week, MPI Adventure was positioned alongside the wind turbine B01 for major component exchange, when the wind turbine parts fell into the water. Together with three blades weighing 126 tonnes and blade clamping tool weighing around 3 tonnes, a hub containing three pitch motors, batteries, four electrical cabinets, grease pumps and other components also fell into the sea.
There were no injuries nor damage to the vessel reported after the incident, according to Vattenfall, which did not want to speculate on what caused the components to drop while the investigation is ongoing.
The company immediately warned locals about the debris being likely to be washed up on the shore. The debris, which fractured off from one of the blades, is mostly glass fibre fragments and parts of the blade.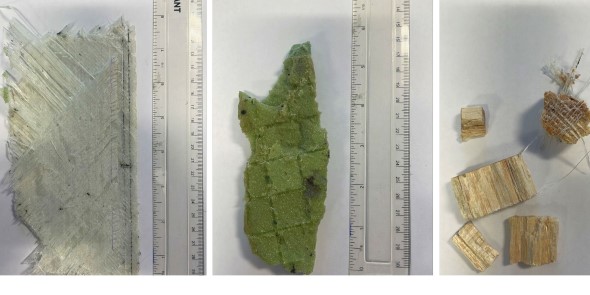 The 150 MW Ormonde wind farm, located around 10 kilometres off the coast of Barrow-in-Furness, comprises 30 Senvion (REpower) 5 MW wind turbines which have been generating green power since 2011.
At the beginning of this year, Vattenfall selected Van Oord for planned and unplanned maintenance work at its offshore wind farms in Europe that together comprise around 600 wind turbines. Under a four-year contract, which has a one-year extension option, Van Oord-owned MPI Offshore is providing jack-up and associated lifting services for main component exchanges across Vattenfall's portfolio of offshore wind farms.