Taylor Hopkinson to Supply Personnel to Codling Wind Park
Taylor Hopkinson has been awarded a contract to supply freelance personnel to the Codling Wind Park offshore wind project in Ireland.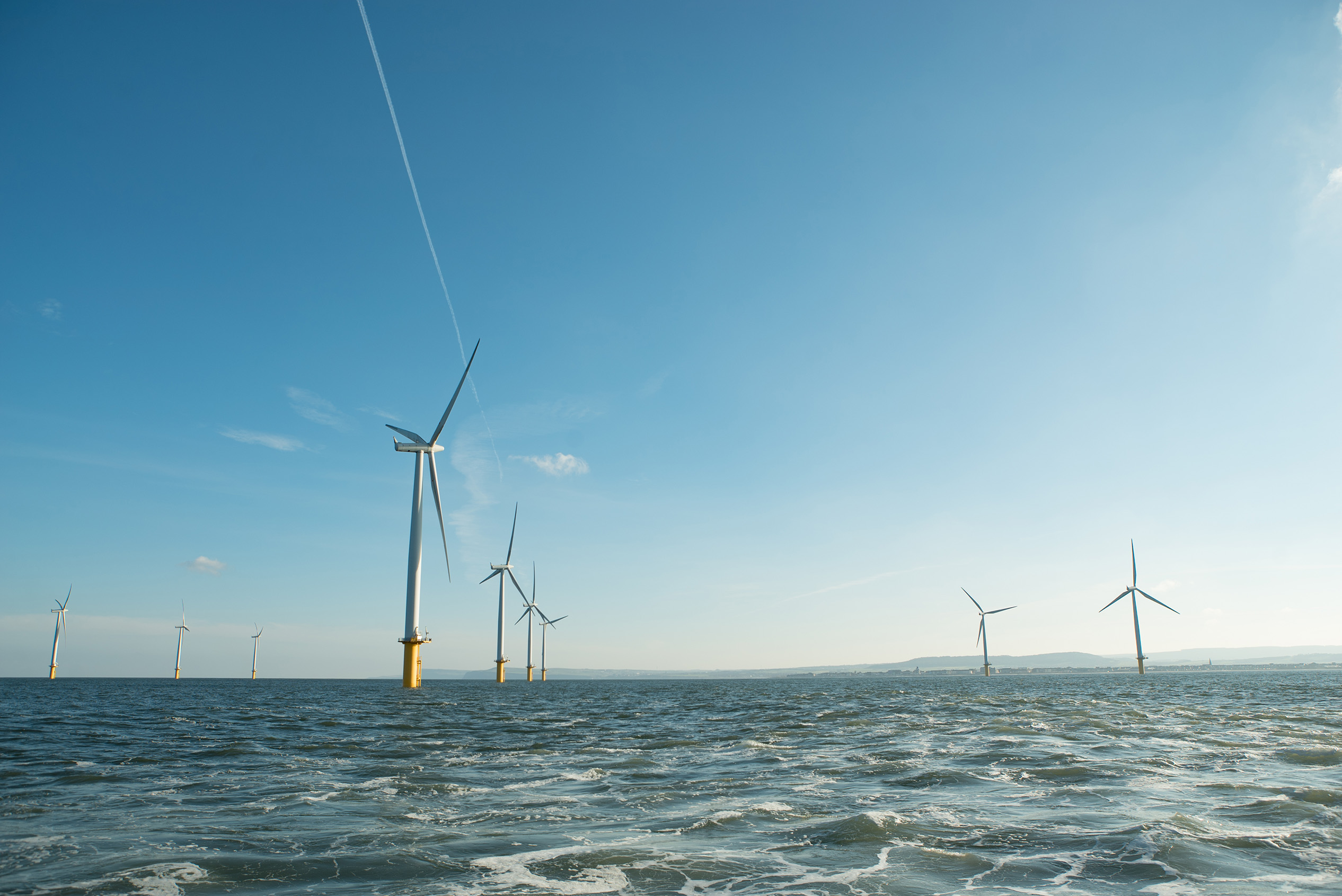 With a potential capacity of up to 1,500 MW Codling Wind Park is set to be one of the largest offshore wind projects in Ireland and is located in the Irish Sea, approximately 13-22 kilometres off the east coast of Ireland in County Wicklow.
It is being developed as a 50/50 joint venture project between Fred. Olsen Renewables and EDF Renewables.
Taylor Hopkinson will supply project personnel throughout the lifecycle of the project including design, procurement, construction, installation, commissioning, and operation and maintenance.
Subject to all necessary permits and consents being received, Codling Wind Park could begin construction in 2024/25, and is expected to take two to three years to complete.
Taylor Hopkinson has been supporting Codling Wind Park over the last 12 months and has supplied more than 20 key positions to the project to date which is made up of Irish nationals and offshore wind professionals from across Europe.
"In the last 12 months we have played a critical role in building out the core structure of the Codling Wind Park team and delighted we can continue our strong working relationship as the project develops through to Commercial Operation, expected around 2027," Neil Brown, Head of Offshore Wind Contract at Taylor Hopkinson said.
"We have been extremely active in the Irish renewable energy market for the last 10 years, so we are looking forward to using our existing network in Ireland and our extensive offshore wind network across Europe."