TetraSpar Floating Wind Platform Installed Offshore Norway
The TetraSpar Demonstrator floating wind turbine has been installed at the METCentre test site off the island of Karmøy near Stavanger, Norway.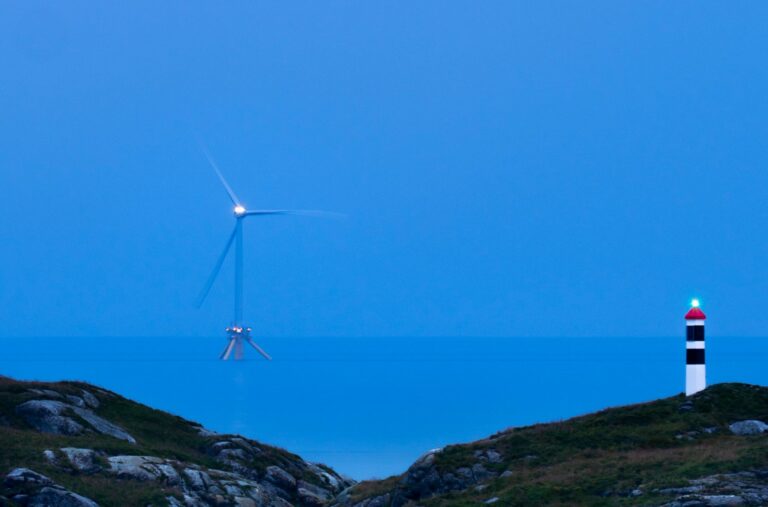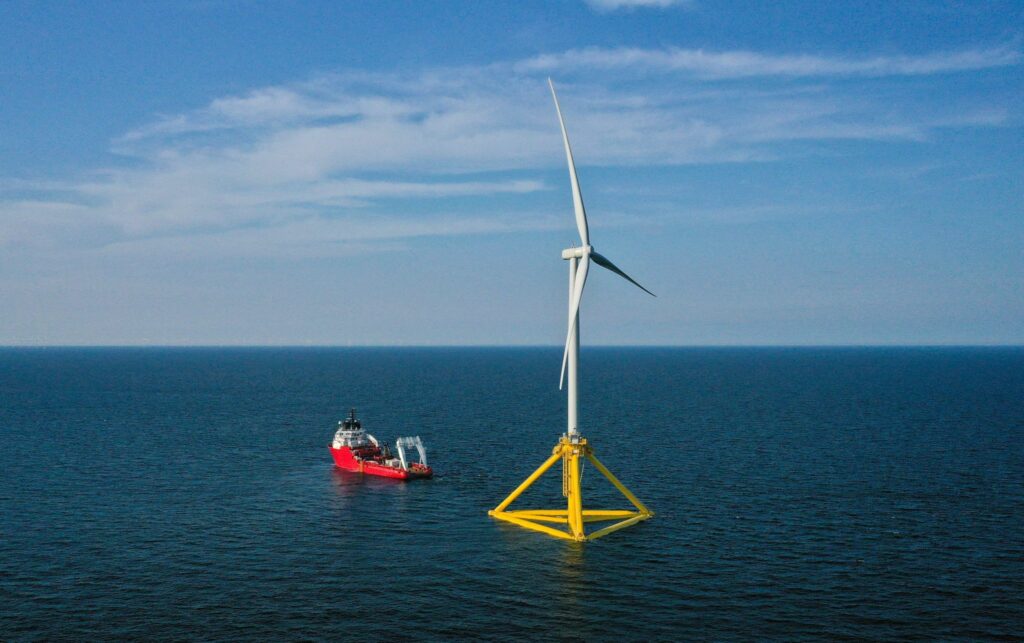 The platform, including Stiesdal-developed spar foundation and a 3.6 MW Siemens Gamesa direct-drive wind turbine, has been assembled at the Port of Grenaa in Denmark, from where it was towed 360 nautical miles to its testing site off Norway.
Now that the floating wind turbine is installed at its demonstration site, it will wait for the cable installation to be completed, which is planned for late Summer.
"The installation is the last in a string of milestones that have been reached in close cooperation with our partners, Shell, RWE and TEPCO RP", Stiesdal said in a social media post on 30 July.
TetraSpar Demonstrator ApS is owned by Shell (46.2 per cent), TEPCO Renewable Power (30 per cent), RWE (23.1 per cent), and Stiesdal Offshore Technologies (0.7 per cent).
The TetraSpar foundation is the world's first industrially manufactured floating offshore foundation and the world's first spar foundation capable of deployment from an ordinary, shallow-water port, according to its developer.
The defining feature of the TetraSpar concept is said to be the modular "building block" arrangement: each foundation is assembled from tubular steel modules, most of which are common to all configurations.
Another particularity of TetraSpar Demonstrator is its stability provided by a keel deployed 50 metres below the floater, according to Stiesdal.