Vineyard Wind Signs First Labour Union Agreement for Offshore Wind in US
Vineyard Wind and the Southeastern Massachusetts Building Trades Council have signed a project labour agreement (PLA) for the 800 MW Vineyard Wind 1 offshore wind farm.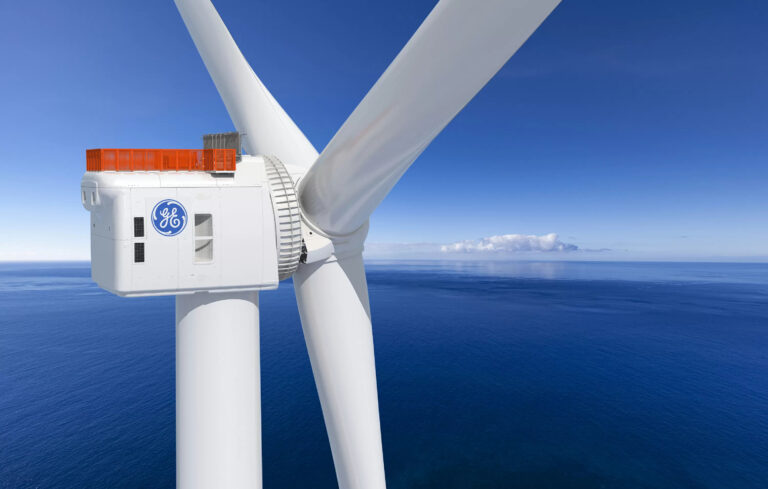 "The historic signing of the nation's first PLA for the offshore wind industry and the Vineyard Wind project are critical to our efforts to combat climate change, generate clean power, and boost our economy", said Senator Elizabeth Warren.
The agreement will see some 500 union jobs created on the project that recently got the federal green light to start construction.
The Southeastern Massachusetts Building Trades Council represents thousands of workers throughout the South Coast, Cape Cod and Islands.
Through the agreement between the unions and Vineyard Wind, USD 500,000 will be allocated to a special fund designed to bolster pre-apprenticeship and recruitment programmes.
The 800 MW project, which will contribute to the Biden-Harris administration's goal of generating 30 GW of energy from offshore wind by 2030, will feature next-generation GE Haliade-X wind turbines and will be able to supply some 400,000 households and businesses with clean electricity.
"It takes highly skilled workers to build these large projects and communities across the South Coast have the brain and muscle power to make it happen. The partnership between Vineyard Wind and Southeastern Massachusetts Building Trades is not only creating good paying union jobs – it is creating careers and a pathway for local workers to become part of a thriving union construction industry", Senator Elizabeth Warren said.
The wind turbine installation will be carried out from the Marine Commerce Terminal in New Bedford, where the PLA was signed last week.
Vineyard Wind expects to reach financial close for Vineyard Wind 1 in the second half of 2021 and for the offshore wind farm to begin delivering clean energy to Massachusetts in 2023.