New Jersey BPU Greenlights 2.7 GW of New Offshore Wind Capacity with Two Projects
The New Jersey Board of Public Utilities (NJBPU) has awarded a combined 2,658 MW of offshore wind capacity to two projects, one developed by a joint venture between EDF and Shell and one by Ørsted.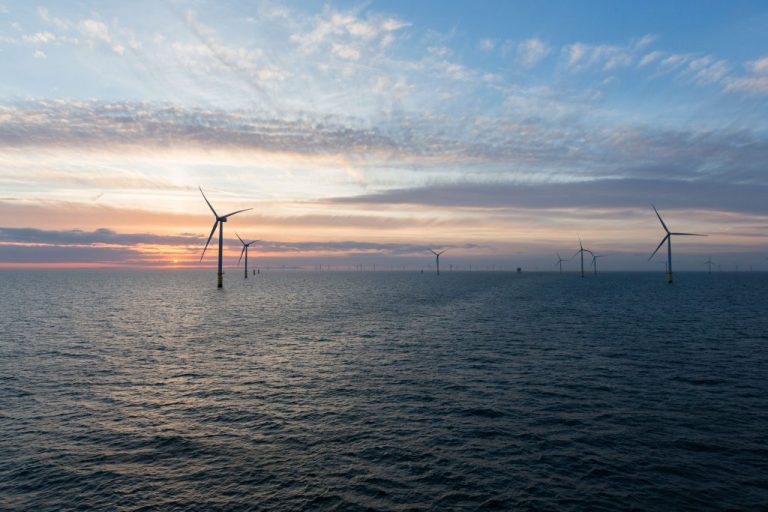 In an announcement on 30 June, NJBPU said that, in a unanimous vote, the Board awarded 1,510 MW of capacity to Atlantic Shores Offshore Wind and 1,148MW to Ocean Wind II – making this the nation's largest combined award to date.
The new 2.7 GW of offshore wind brings New Jersey's total planned capacity to over 3.7 GW, almost halfway to Governor Phil Murphy's goal of 7.5 GW of offshore wind by 2035 and 100 percent clean energy by 2050.
For the two new awarded projects, NJBPU said that each had committed to investing in New Jersey's burgeoning offshore wind industry by building new manufacturing facilities at the New Jersey Wind Port, utilising the foundation manufacturing facility at the Port of Paulsboro, creating tens of thousands of jobs, and injecting billions of dollars in economic benefits into the State, in addition to strong environmental and fisheries protection plans.
Additional benefits to the region include a green hydrogen pilot facility from Atlantic Shores and a truck electrification pilot project at Port Newark from Ocean Wind, the NJBPU said.
Combined, the two projects are estimated to create 7,000 full and or part time jobs across the development, construction and operational phases of the projects. This yields approximately 56,000 Full Time Equivalent job years, as some jobs will be shorter term and others will last for many years, according to NJBPU.
They will also generate USD 3.5 billion in economic benefits and power 1.15 million homes with clean energy. As required by the solicitation, the project developers will also contribute USD 10,000 per MW to fund research initiatives and wildlife and fishery monitoring in the region – totaling USD 26 million that will be administered by NJBPU and the New Jersey Department of Environmental Protection through a robust stakeholder process, NJBPU said.
"By leveraging a whole-of-government approach and the strengths of our state, this award ensures that our investment in clean energy is also an investment in our communities, and will generate good-paying, union jobs and bring valuable investments to New Jersey. Today's award, which is the nation's largest combined award to date, further solidifies New Jersey as an offshore wind supply chain hub and leader in the offshore wind industry in the United States", said Governor Phil Murphy.
On track with the Governor's solicitation schedule, NJBPU anticipates opening a third offshore wind solicitation for at least 1,200 MW in 2022.
In April, regional grid operator PJM Interconnection, on behalf of NJBPU, launched solicitation for qualified developers to submit potential transmission solutions that would help deliver offshore wind energy to the existing power grid in New Jersey.
The 120-day solicitation period will enable NJBPU to evaluate a wide array of ready-to-build transmission options that otherwise may not have been available at this stage of offshore wind development.