Ørsted Returns to New Jersey with Ocean Wind 2 Bid
Ørsted has submitted a bid to the New Jersey Board of Public Utilities to develop its Ocean Wind 2 project in response to New Jersey's second request for proposals.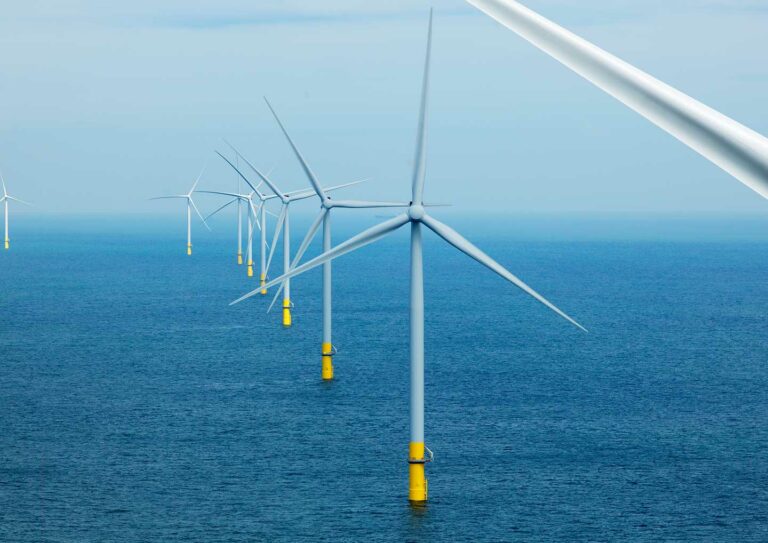 This solicitation will award up to 2,400 MW. The New Jersey Governor Phil Murphy's plan calls for 7,500 MW of offshore wind by 2035.
Ørsted is currently developing Ocean Wind, an 1,100 MW project which will be New Jersey's first offshore wind farm. The company won New Jersey's first offshore wind solicitation in June of 2019.
Ocean Wind will be located 15 miles off the coast of southern New Jersey and will generate enough clean energy to power 500,000 New Jersey homes.
"Ørsted is the world leader in offshore wind and is already partnering with the state of New Jersey to meet its renewable energy goals," said David Hardy, CEO of Ørsted Offshore North America.
"As New Jersey looks to rebuild its economy in the wake of COVID-19 and positions itself as a leader in the new American offshore wind industry, Ørsted is uniquely positioned to help the state achieve its goals."
According to Ørsted, the Ocean Wind 2 project includes significant investments into New Jersey's offshore wind manufacturing capabilities, and comprehensive proposals for the New Jersey Wind Port including helping to attract suppliers to make use of the facility for Ocean Wind 2 and beyond.
If the bid is successful, Ørsted plans to invest in innovative research, grants, and workforce training programs that will incorporate environmental justice initiatives to assist the state's overburdened communities.
The project will also see continued engagement with local unions and support for efforts to create a well-trained offshore wind workforce, and expanded operations and maintenance footprint.
As reported earlier, Atlantic Shores Offshore Wind, the 50-50 joint venture between EDF Renewables North America and Shell New Energies US LLC, submitted their bid to develop up to 2,300 MW of offshore wind capacity in response to the state's second solicitation.